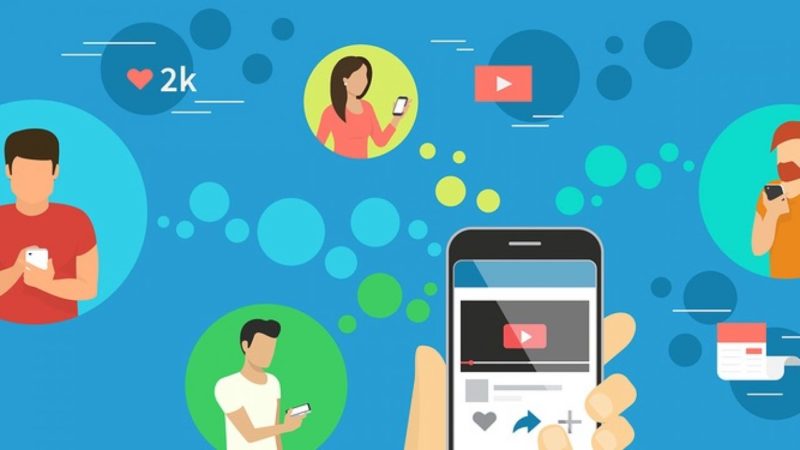 Over time I've built and run several blogs and so far I've always relied mostly on organic SEO for my traffic. I've managed to ramp up traffic through good content over the years that has been picked up by Google, but lately I've been wondering whether it makes sense to use social sharing plugins or services.
I'm aware of Buffer, Hootsuite, Missinglettr, MeetEdgar and some other WordPress-specific plugins such as Nelio and Social Web Suite.
So far I've only auto-published across FB and Twitter using a plugin which basically posts to those two platforms as soon as the post is published on my blog. I've briefly tried tools like Buffer and Missinglettr in the past but abandoned them soon after due to getting little results for my efforts.
I suspect that these tools are great for sites with higher traffic or a different kind of audience, as I don't see my sites getting more traffic if I just retweet posts or repost with different titles and content (a la Missinglettr).
Judging by the popularity of these tools, however, I had a suspicion that I might be wrong.
After asking around, it seems that if you post and schedule using twitter and facebook's native platform you actually get a lot higher engagement. So that's one thing I didn't know. Here's how you do it:
For Facebook, you can't do it on your profile but you can on your page.
Go to your page > publishing tools in the top menu.
You used to be able to just start writing a post and scheduling it then by changing the "post now" in the left bottom corner but they've recently changed that to make the platform even more user-unfriendly.
For Twitter:
Twitter Ads > Creatives in the top menu > tweets > new-tweet – make sure to uncheck "promoted-only" in the left bottom corner of the tweet.
You will need to have a Twitter ad account for this but you don't actually need to run ads.
I am still not very convinced that these methods work across the board. I think certain websites won't really get any traffic via these methods. The big differentiator, in my opinion, is whether the site has an existing audience or not. By audience, I mean people who eagerly await every post or social proclamation of the website or the main author running the site.
On the other hand, consider a drone review site. A would-be drone shopper visits Google, types in their search term, and clicks over to Genericwebsite.com. From there, they read a review, which might be fantastic, or it might be about average.
At some point, they probably click over to Amazon or a Drone retailer, make a purchase, and earn genericwebsite.com a commission. This website has no real audience and therefore social sharing will do little to help. The key to improving things is to add more informational content. This is the type of content that drives people to subscribe and start to eagerly await new content. And that's where social sharing software starts to make more sense.