Cryptocurrencies are becoming more and more famous each year, and by following the law of popularity, more and more scammers start using various schemes to scam people. Therefore it is extremely essential to defend yourself from any sort of fraud within the crypto world.
Here is a list of famous scams and hints of staying safe. Forewarned is forearmed!
Before analyzing the steps of scam avoidance, let's look at a famous case.
The one coin scam.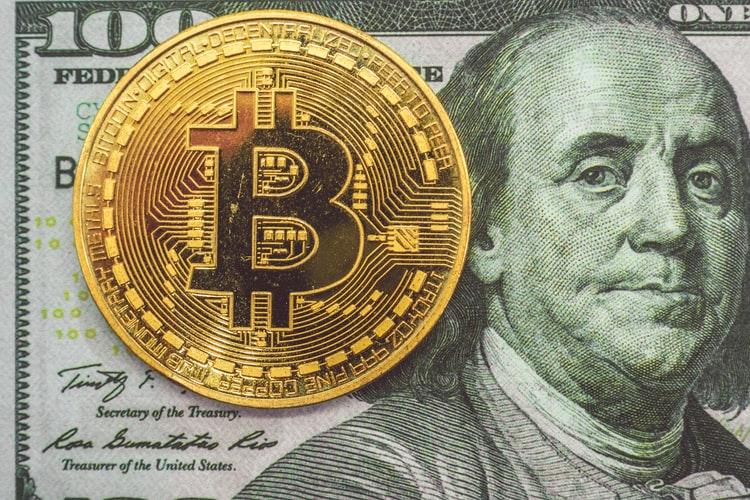 One coin is at the top of any scam list, simply because it never even was a cryptocurrency – no blockchain. But so many people were taken advantage of, because they believed it was a legitimate cryptocurrency. Approximately 3 million users were scammed for $4.9 billion, to $19.4 billion. They promised their users high returns for all the coins brought.
Now, let's look at some of the typical ways in which crypto scams are perpetrated.
1. Pyramid (or Ponzi) schemes
In this case, customers may be lured through guarantees of relatively excessive income at extraordinarily low investments. Here's how a classical pyramid scheme works: traders primarily entice new users from which they acquire profits. One person gets 2 people to invest in the scheme. These two get two more people, whilst giving a portion of the first investor. These 4 people get another group of people to invest by stating that number 1 and 2 have big returns. And the scheme goes on and on until a bunch of people are scammed.
How to avoid:
Watch out whilst venture organizers assure you that "you may no longer lose money" or rush you with words: "You want to make investments as rapidly as possible, in any other case it will likely be too late."
Beware of crypto tasks that push you to recruit new traders to gain larger income.
Do not trust an offer that guarantees returns that sound too staggering to be true.
A subset of outright ponzi schemes are those that hide behind some "advanced system" such as arbitrage trading bots or other complicated things involving "AI" that assure you that they have found a superior way to trade the markets and produce consistent profits. This is obviously totally false and the only way that you can profit and the business stays in business is by continuing to recruit more gullible people every month. These are particularly popular in Spain: Nimbus, Kualian, Mind Capital. All BS scams. Stay away.
2. Cloud mining
This method is a procedure where the scammer presents excellent and high priced computers for rent, so that other users can mine using their equipment. There are a few offerings that are legitimate and truly allow users to mine using their equipment, but unfortunately, there are many who scam users using this technique.
How to not fall for rip-offs and make sure that the provider is valid:
Before signing in, research and attempt to locate the solutions to the subsequent questions: What is the enterprise's age? What computing competency does the company have? What sort of deposit and withdrawal techniques do they offer? Legal facts about the team, creators?
Check out its photos, employees, blogs, social pages. Read critiques from customers on which you could depend on.
3. Scams involving faux wallets and exchanges.
The topic of this chapter is fraudulent sites. A few seem like exchanges, others sham BTC wallets, a few are sort of each at once. After registration, usually, they take some time to earn your trust, and make you put your guard down. The finances withinside the account accumulate — the scammers vanish altogether along with your currency.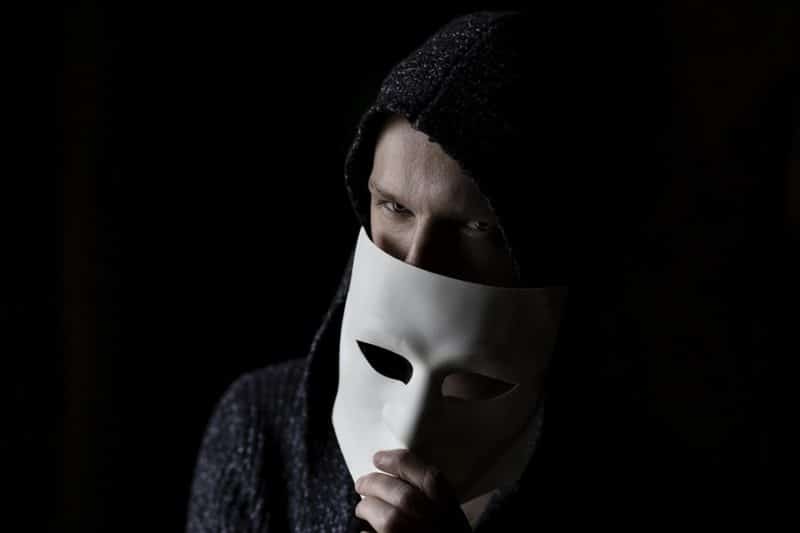 How to avoid this type of scam:
Go for well-reputed and famous exchanges and wallets, one example being Kriptomat, an EU licensed exchange that actually got the ISO certification for security.
Be careful of newly created apps, exchanges, browser extensions and wallets.
Try to affirm the facts presented by the team: uncover their true identity, examine the remarks in authoritative publications, forums and websites.
4. Phishing
This type of scam is extremely simple. The scammer sends you an electronic mail from a so-called "well known" crypto exchange, whilst using a fake website. The scammer has one goal, for you to enter all your personal data (private key, password, etc.). Then, they enter the real website, use the information stolen from you to dry you of your funds.
How to not fall for this type of scam:
Always cautiously take a look at all of the hyperlinks. Do no longer click on the hyperlinks from internet offerings — instead, manually input the service's link in your address bar.
Your private key should remain private, never share it with anyone.
There are certain antiviruses that allocate protection against this type of scam – download it.
5. Malware
This form of fraud has been a weapon within the armory of online criminals. Malware in crypto has one application – they get admission to your account and drain it. They switch crypto addresses directly from your Windows clipboard.
How to be secure from such a scam:
Regularly replenish your antivirus software program
Under no instances download and set up applications if not 100% affirmative that they are from a legitimate company.
Suspicious attachments should never be opened by you.
You should understand that both scammers, and protection from them evolve day by day. There will be numerous new methods for malware, phishing, fraudulent wallets, etc. The key is to question things when presented with information that appears too good to be true.
You have to question the legitimacy of any presented website. With the aforementioned points, you will be mostly secure, but it is still up to you to question things, and look out for fraudulent schemes on the net. For a more grand understanding on how to avoid crypto scams, take a look at this picture.