I use Trello quite a lot, and feel more comfortable having local backups of my data rather than relying on Trello itself. Since I have the Synology DiskStation, I thought it would be a good idea to keep all the Trello boards and data backed up there.
Here's how to do it.
First up, you need to install Docker on the Synology DiskStation, by going to Package Manager and searching for Docker. Once found, install it.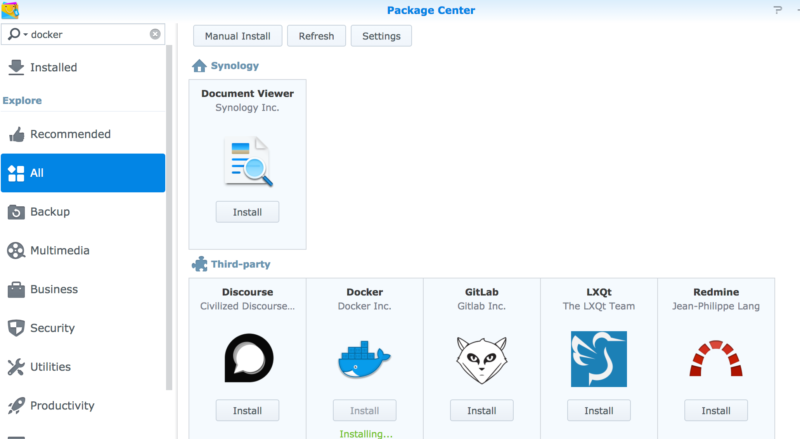 Next, download the Trello backup script from GitHub.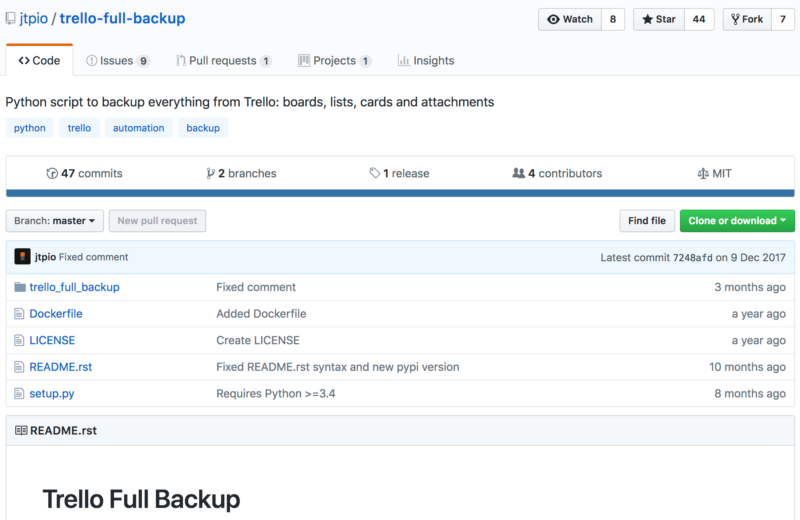 You will then need to get the Trello API key and token.
To get the API key click this link.
Use this code to get the token:

https://trello.com/1/authorize?scope=read&expiration=never&name=backup&key=REPLACE_WITH_YOUR_API_KEY&response_type=token
With those in place, we can then use the Docker image for the Trello backup script available on the Docker Hub.
I actually got stuck at this point so this will be continued whenever I have time to retry it again; if anyone has managed to do this I'd love to get their feedback.