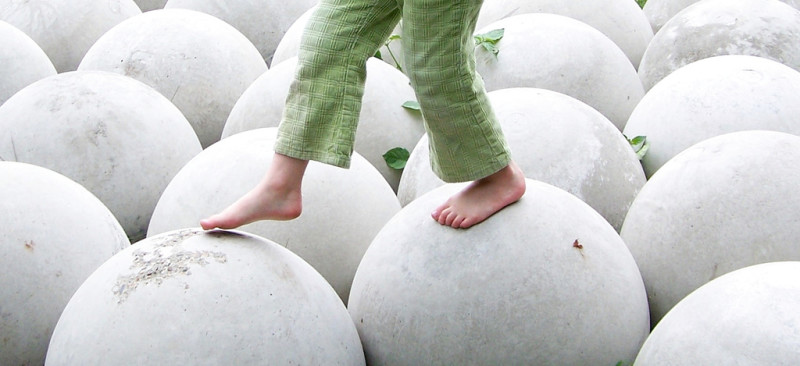 Living a balanced life is very important to me. I believe that you can't be happy if you're a workaholic, no matter what you achieve in the work sphere of things. Likewise, if you are super healthy but you're not doing anything meaningful, chances are you're not going to be as happy as you could be.
So for me, there are four building blocks for living a balanced life:
I keep my mind primed by doing meaningful and exhilarating projects.
When I talk about body, I'm referring to eating healthy and being physically active on a daily basis.
As for spirit, I don't mean being a religious person. Spirit for me refers to being very mindful of every little thing that happens within you and outside of you.
The heart, of course, is nourished by meaningful relationships, especially those with family and close friends. It also means being open to other people and fostering a spirit of generosity.
Keeping all four balanced and in harmony is the toughest job I can think of. It's also immensely rewarding.
And that's why I want you to take ten minutes out of your day, today, to think about your mind, body, spirit and heart.
Are you neglecting any of them?
What can you do to restore balance in your life?