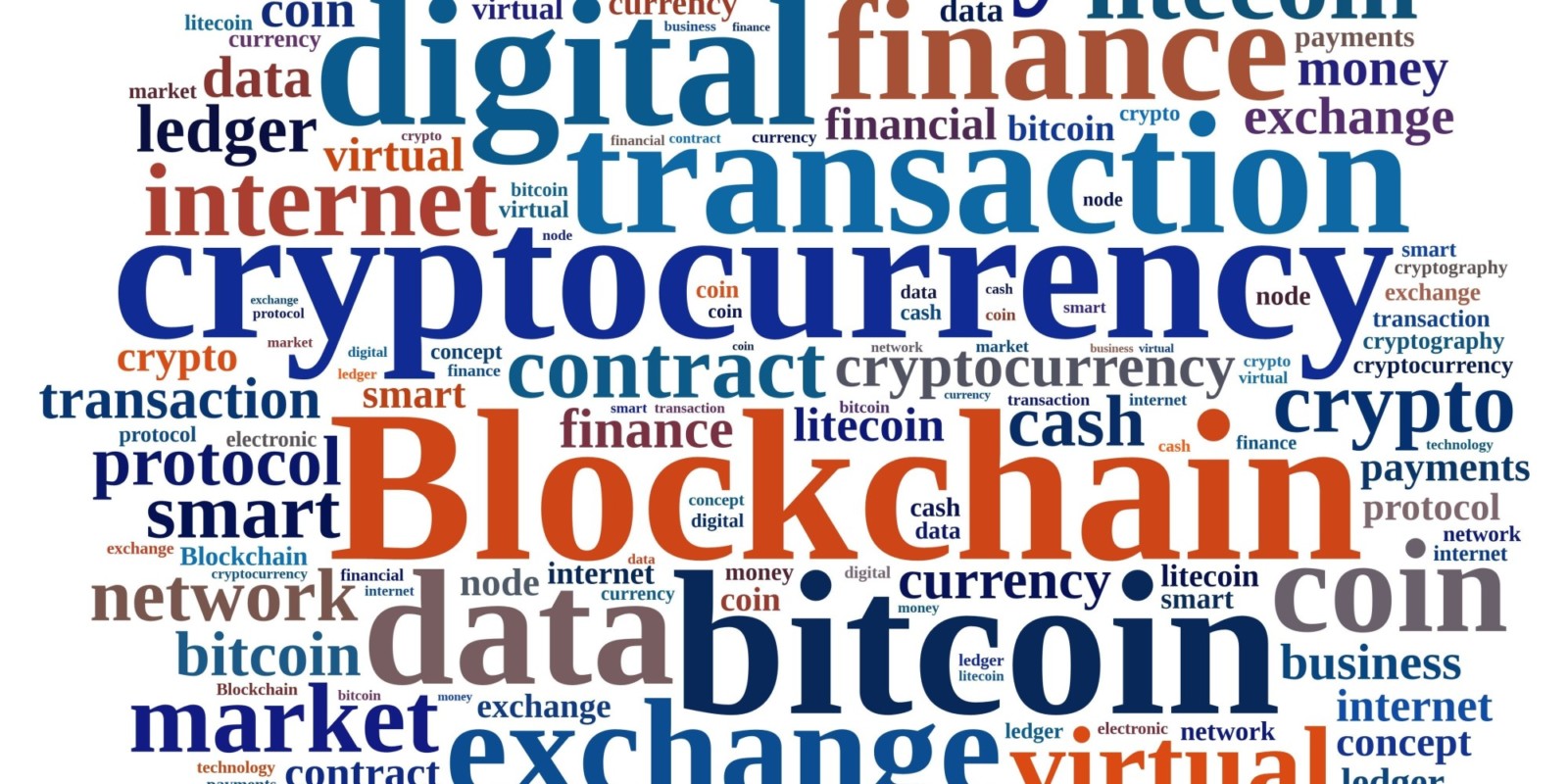 Here's a collection of my favorite resources from the world of cryptocurrency, ICOs, tokens and blockchains.
If you're new to the world of crypto and you're feeling overwhelmed, I'll start out with a section that's just for you.
Learning about Crypto
If you're new to crypto and you don't know who to trust in this vast field that features many charlatans, here are my top go to people:
Books
Important Websites
Resource Websites
Cryptocurrency Funds
News Sites
Blogs
News Sites (Spanish)
Newsletters
Portfolio Managers
Exchanges
Decentralized Exchanges
Wallets
Ethereum
Price Alerts
ICOs
Debit Cards
Charts
Market Cap Trackers
Bitcoin ATMs
Trading Platforms
Crypto Trading
Courses
Forums
Podcasts
Videos on YouTube
Articles
White Papers
WordPress Plugins
More Resource Lists
Any other resources I forgot to mention?