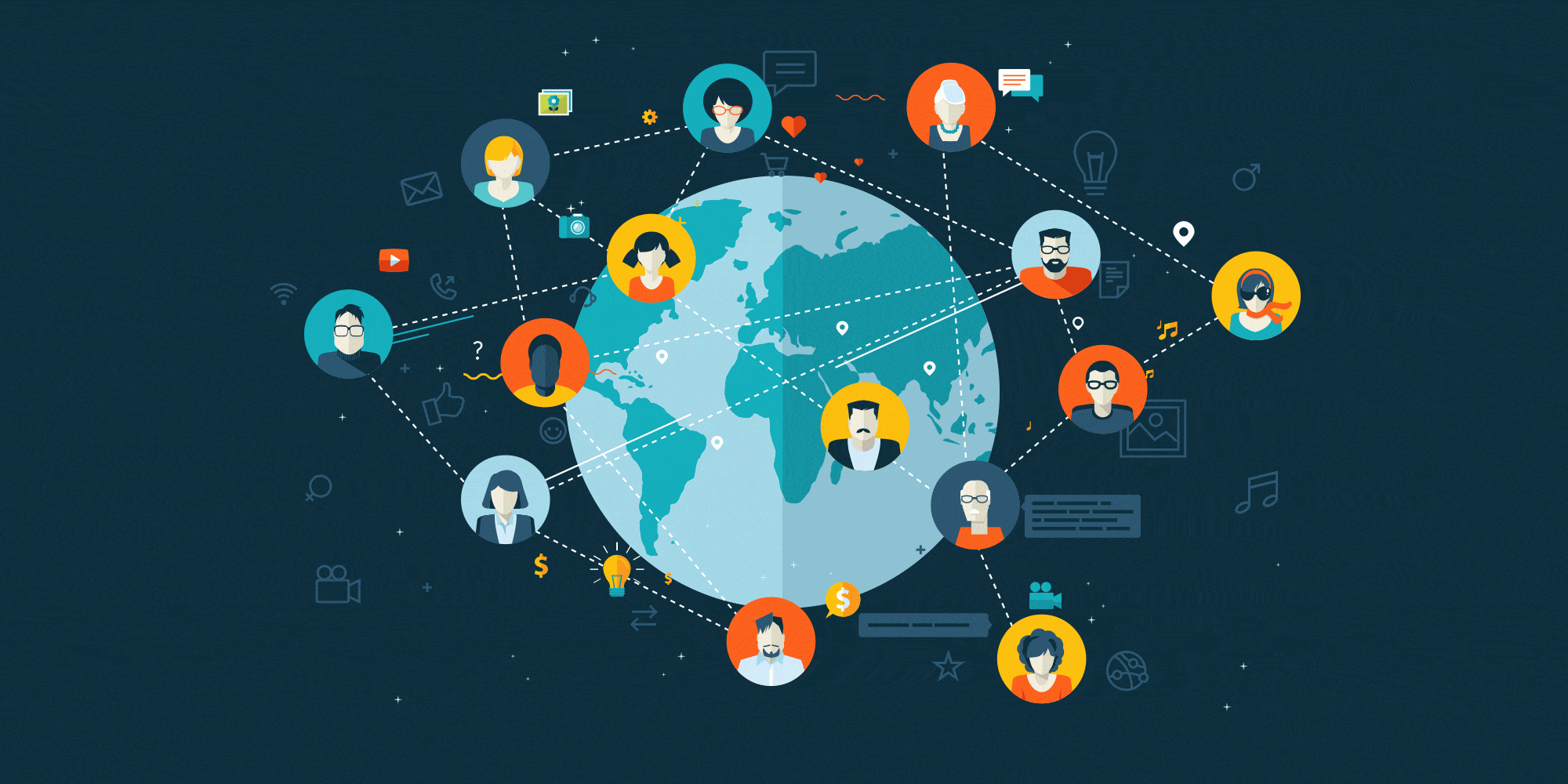 When embarking on an investment journey, it is important to discuss your ideas with other investors, and make sure that you're up to date with all that's happening with your investments.
I have always found that one of the best ways to do so, apart from meeting people in real life, is to be part of online forums. Peer-to-Peer lending generates a lot of questions and discussions, and so forums lend themselves especially well to this type of investment.
Here are my favorite peer to peer lending forums in Europe:
If you're looking for a bird's eye view on everything that's happening within the P2P lending space, do make sure to check out Euro Finance Blogs, which is an aggregator of all the top finance blogs in Europe as well as news from the major lending platforms. News is available in several languages.
Do you know of any other forums worth checking out? Let me know in the comments section.