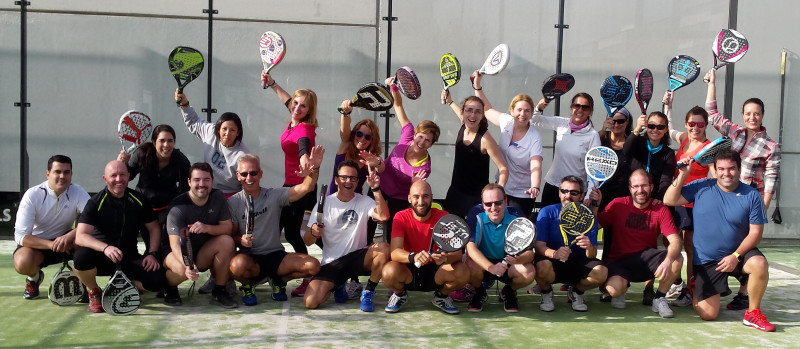 Playing padel is much more enjoyable when you are using the best equipment. There are dozens of brands and unfortunately, a famous brand does not always mean good quality.
Here's my choice of equipment for 2023:
Best Padel Racket: Shooter STR-1, Shooter Rogue G, Shooter Dominion
This brand offers excellent build quality and an amazing surface that facilitates effects like spins. All of their top rackets are incredible. None of the China-made stuff that most other famous brands offer nowadays. These are the rackets that the real professionals play with.
Don't be fooled by the fancy marketing of the big brands, the rackets they sell to you are not the same that you see being used by the pros in World Padel Tour unfortunately. Most of these brands bulk manufacture in China and Pakistan and the quality is very questionable.
Always ask your shop where the model you are interested in was made, with time and experience you will be able to tell by just inspecting the racket. Some brands manufacture their top rackets in Argentina or Spain, but do the rest in countries with low wage costs. So you need to always look at the particular model and not only the brand.
I prefer Polyethylene (foam) rackets over EVA ones, but that's something that is very subjective. Make sure you try both types and decide for yourself. I like the sound the foam rackets make, and I also get a better feel for the ball than when playing with EVA rackets.
Best Padel Racket Overgrips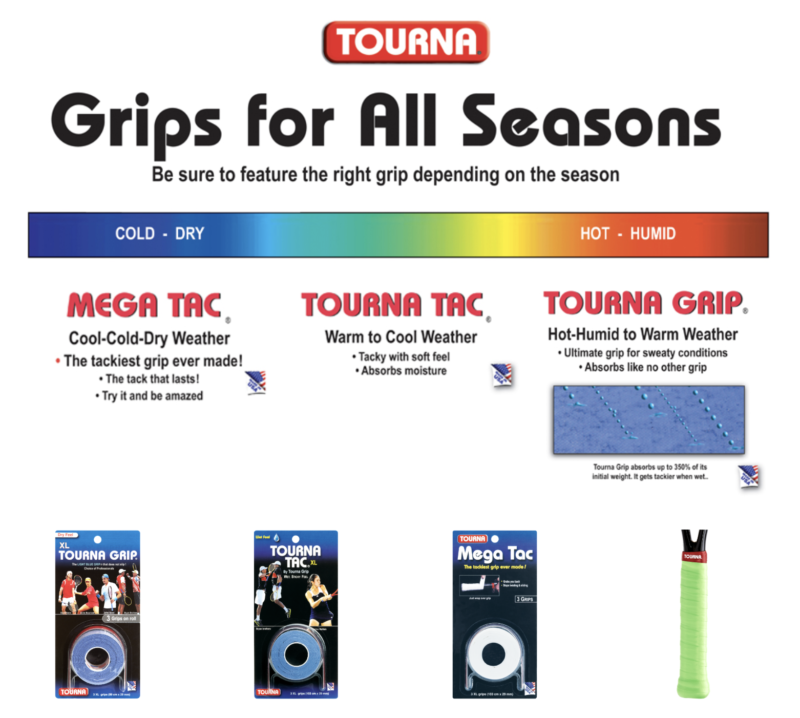 The absolute best grip I found is Mega Tac from the Tourna company. They also make two other variants, which might be ideal for you depending on your intended usage.
Another good option if you don't like the tackiness of Tourna, is the TopSpin Pro grip that comes in either black or white. The white one is better as the black pigment blocks the pores and therefore it is less grippy if you sweat. They are unfortunately not easy to find, and they come in two thicknesses. The thicker one is better.
Royal Padel, Head and Vision grips are also decent. Wilson is considered the best readily available grip, while Royal Padel have a very similar grip.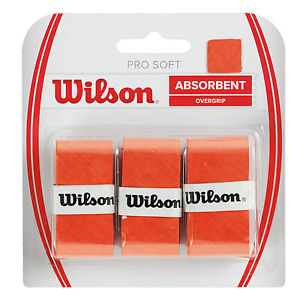 Avoid Dunlop Sport grips especially if you tend to have sweaty palms while playing, they become really slippery. On that subject, to avoid sweaty hands you can use a wristband or carry a thin small towel in your pocket. Make sure you wipe down your arms from the elbow down in between games, and air your grip between points.
I also use cloths that add a lot of tackiness to the padel racket's grip. Good options are Gorilla Gold, the Nox Towel and Tac Rag.
If you need to replace the base grip, you can try the Bullpadel Hesacore which I found really comfortable. It is quite expensive though.
Best Padel Balls

Head Padel Pro S are my favorites so far. They have an excellent bounce and can last 4-5 games. Their texture quality is great too. They are the ones used on the World Padel Tour. They cost around 4.30 Euro. There is also the Head Padel Pro S variant which bounces more than the standard version. Use either one or the other depending on the altitude of your court location.
Head Padel Bela are excellent intermediate balls that have a very good rebound and are great for players who want fast games with the possibility to smash and have a higher likelihood of the ball going over the side wall or even the back wall. They cost around 3.50 Euro.
You can also use the Head CS which are perfect for beginners & intermediate players as well as padel schools given their long-lasting quality. They obviously don't bounce as much as the more expensive models of Head balls, but they can be used for up to 3 matches before losing their condition. For training, they can be used for long periods. For example, a padel school might change them every 3 months. They cost around 2.70 Euro.
I have also bought a pack of Bullpadel Premium Pro balls which I will try out and write about here. Price is around 4.50 Euro. The feedback I have from coaches that have used them is that they are among the best.
I also gave the Wilson Tour balls a try but didn't like them at all. They had less bounce than the Head.
Best Padel Shoes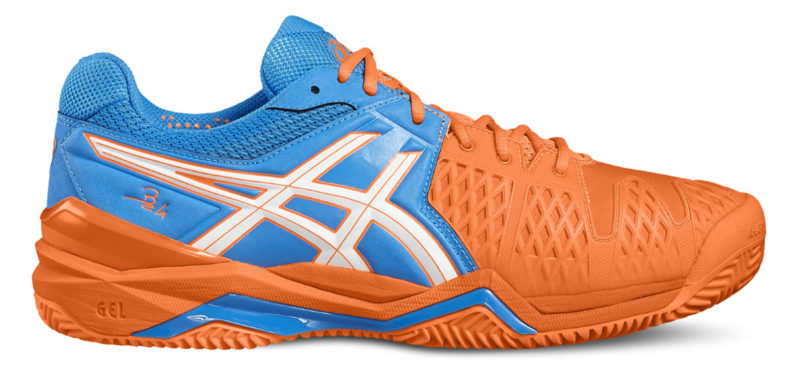 After trying out various models, I still come back to the Asics padel shoes. You should be able to get it for around 99 Euro from online shops, while in traditional stores it is more likely to retail for around 135 Euro.
I have also bought a couple of pairs of Wilson Kaos and they are also fantastic. I like to stress my foot in different ways so that if there is some weakness it doesn't get triggered the same way every time. It's just a theory I heard from another athlete that I think makes sense. So I alternate between the Wilsons and the Asics in my training and matches.
Best Shock Absorbing Soles
To protect your body from the many shocks it gets during a padel match or training session, you can use a Noene Thinsole shock absorbing insole, which can also fit underneath your custom insoles. World champion Fernando Belasteguin uses them too.
Best Padel Ball Saver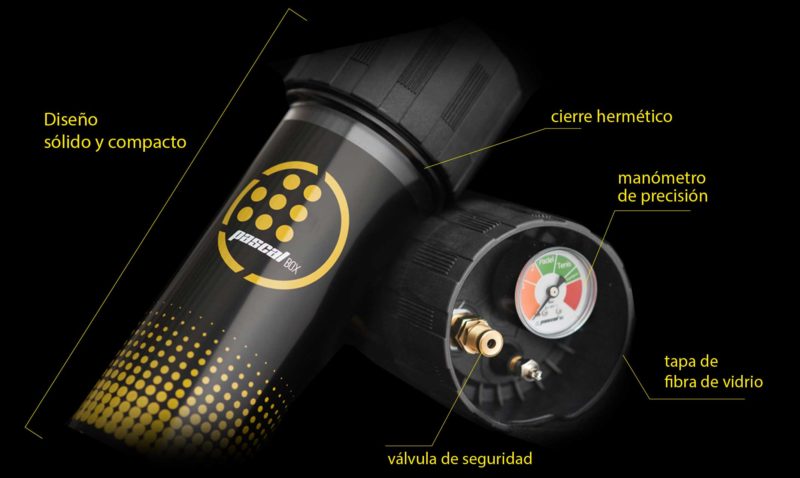 Unless you want to spend a lot of money on balls every year and be plagued with inconsistent ball bounce from one match to another, you'd better invest in a padel ball saver tube. I use Tennis Ball Saver and Pascal Box. The latter is the absolute best ball saver on the market, and can also re-pressurize old balls that have already lost their bounce. Many players and tournament organizers throw away balls that are still in great condition but have lost some of their bounce. You can take those balls and regenerate them using your Pascal Box tube, thus having a constant supply of great balls for free.
Many players and tournament organizers throw away balls that are still in great condition but have lost some of their bounce. You can take those balls and regenerate them using your Pascal Box tube, thus having a constant supply of great balls for free.