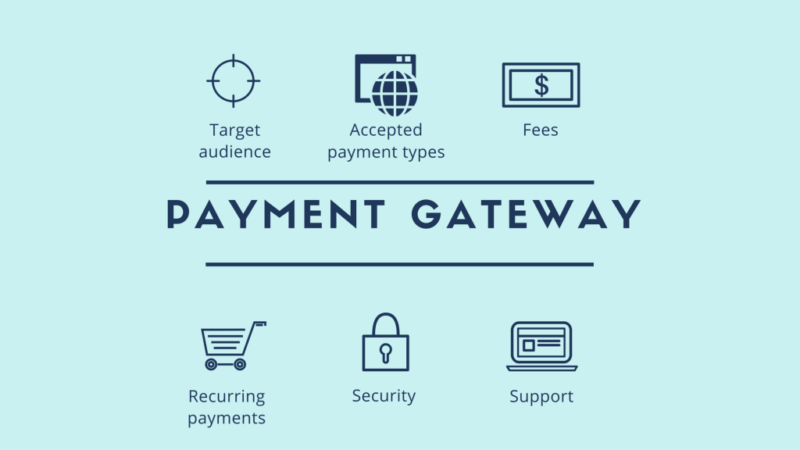 Update August 2020: Moved to Stripe as it became available in Malta. After moving to Stripe I saw a drastic reduction in abandoned carts (from 10% to 1.46%) and a corresponding rise in revenue.
I have recently started researching a post about payment gateways for WordPress businesses, especially those based outside of the United States and still without access to the top payment gateway – Stripe.
Stripe is unfortunately not yet available in Malta, and many other WordPress businesses have the same problem.
Luckily, I stumbled upon a post today by someone who has already gone further with his research, so I'll just link to his post below. If anyone has further notes to add, I'd be happy to take the conversation further.