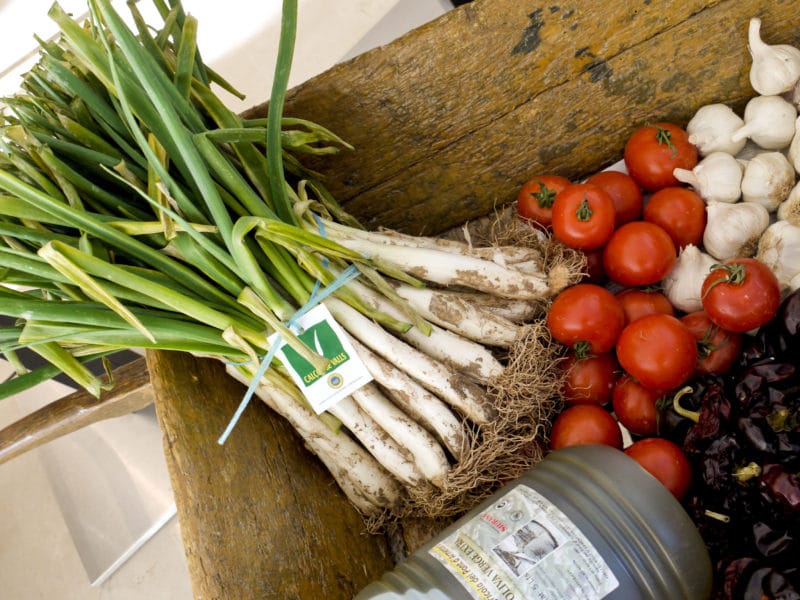 The best calçots are found in Valls, where they make a popular fiesta every year in honor of this delicacy.
If you want to try them out in places closer to Barcelona, you will have to be careful when choosing, as there are many places that are rip-offs with low-quality products.
Here are the places I recommend based on my own experience or that of trusted local friends.
Do you know any other awesome places for eating calçots?