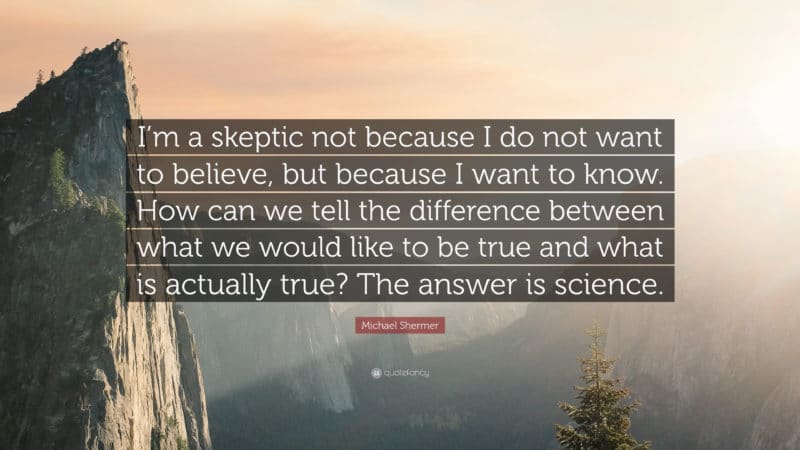 Over the past few years I've really enjoyed learning more about science and getting familiarised with several skeptic books and websites. I have found it truly enlightening to read about so many common myths and their debunks. Wherever we were brought up, we end believing a shocking number of fallacies that can stay with us all our lives unless we actively search for the truth.
Here are some favorite resources if you want to have some myth debunkal fun of your own:
I also recommend the Science Salon podcast hosted by Michael Schermer.
Know of any other great skeptic resources? Let me know in the comments section.