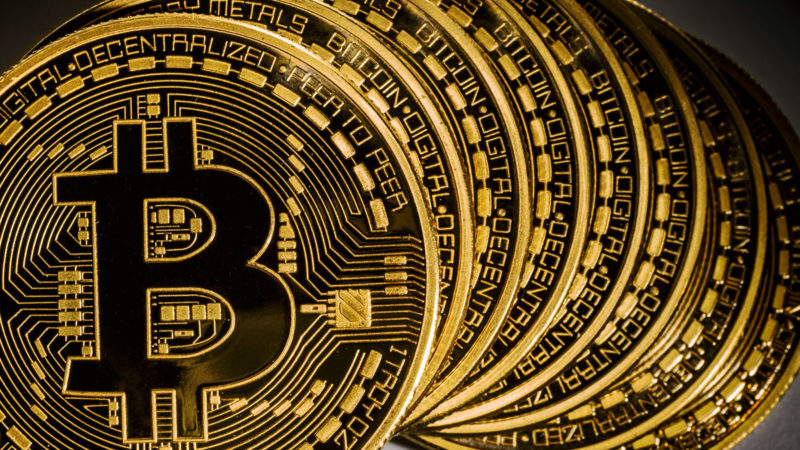 Last week I was following a discussion in Malta's Bitcoin group on Facebook. The main point being discussed was whether Bitcoin is one huge bubble similar to the Tulip mania craze in the 17th century Netherlands. Given the articles we see in the media, this is a valid question to pose. One commenter, Jonathan Galea, left a comment that I thought was very well written and worth sharing on my blog, with his permission of course.
Here's the comment from the Bitcoin Malta group.
FACT: the tulip bubble centred on a product which has no inherent value apart from being a plant. The right cryptocurrencies have inherent value which solve real-world problems.
FACT: therefore, the "crypto-bubble" should be likened to the dotcom bubble and not the tulip bubble. That's your first mistake
FACT: the dotcom bubble peaked at 3 TRILLION dollars. Trillion with a T. The current total crypto market is worth $110 billion, with a small b. You can do the maths. Keep in mind that the dotcom bubble was reached at a time when social media and global connections were not the norm… and inflation has had its way since then too.
FACT: the institutional investors haven't entered the playground yet. What you're seeing are just BTC whales trapped in the crypto-ecosystem since there's no regulation in place through which they can legitimately cash out their earnings. Either that, or they know that the bubble has not yet formed and there's plenty of money to be made. Either way, they have purchasing power worth millions. A small BTC whale can easily invest 800 BTC.
FACT: Buying altcoins for normal people is still a laborious process. The people I've had to explain it to are normally-versed in tech and they still found it difficult without guidance. Until and unless crypto investments are easily accessible as least to the tech-savvy, then one can't talk about a bubble yet. Once ETFs come into play, then we'll see signs of a bubble forming.
FACT: 2018 will be the year when crypto-projects start coming into fruition and offering versions of their product to widespread use. Those who don't deliver will die, the others will grow… fast.
FACT: At the height of the dotcom bubble, the average person on the street was talking about it. I dare you to randomly find at least 5 people out of 10 who can give you a satisfactory definition of Bitcoin if you were to conduct a survey in Valletta. It's still nowhere near being mainstream; and if Bitcoin isn't, let along the hundreds of other altcoins out there which are even more promising that Bitcoin.
FACT: Mainstream media were screaming bubble back in 2013 when BTC's price hit $1200. It screamed it again when BTC's price hit $1300 at the start of this year. Are you starting to see a pattern?
What do you think about this comparison?