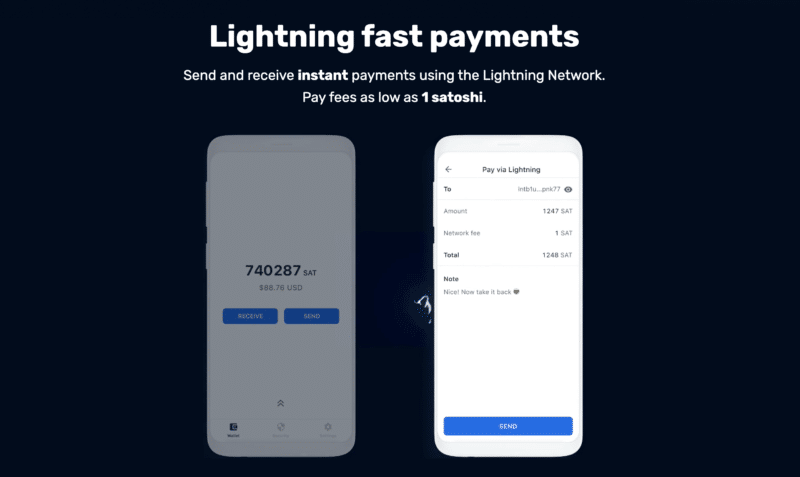 If you want to get started easily with the Bitcoin Lightning Network to make low-fee payments, I would suggest starting with Muun Wallet.
While the Lightning Network (LN) has been put in doubt in the past due to a low rate of adoption, there are signs of the technology being finally ready for take-off due to the significant improvements made not only in the network itself but most importantly in the user interface and security models of the various apps that can be used to interact with the LN.
I will continue to expand on this article in the future but I will definitely be keeping an eye on the developments in this space as I think that it could be an important part of Bitcoin's adoption process now that countries (the first being El Salvador) are starting to make Bitcoin legal tender. Keep in mind that having Bitcoin made legal tender means that when you make a payment in Bitcoin there is no question of capital gains tax liability when you make a payment for a product whose price is denominated in a fiat currency.