If you're like me, you sometimes enjoy playing games alone, but still fancy the fun aspect of playing games with friends and family. I am not a big gamer anymore, although I do immerse myself in some retro classics every now and then. Mostly I like to play games with my girlfriend. Unfortunately, there aren't many games that feature the so-called local co-op functionality, which allows you to have 2 players on the same game.
Here are my favorites, plus some resources where you can find out more about such 2 player+ games.
Rayman Origins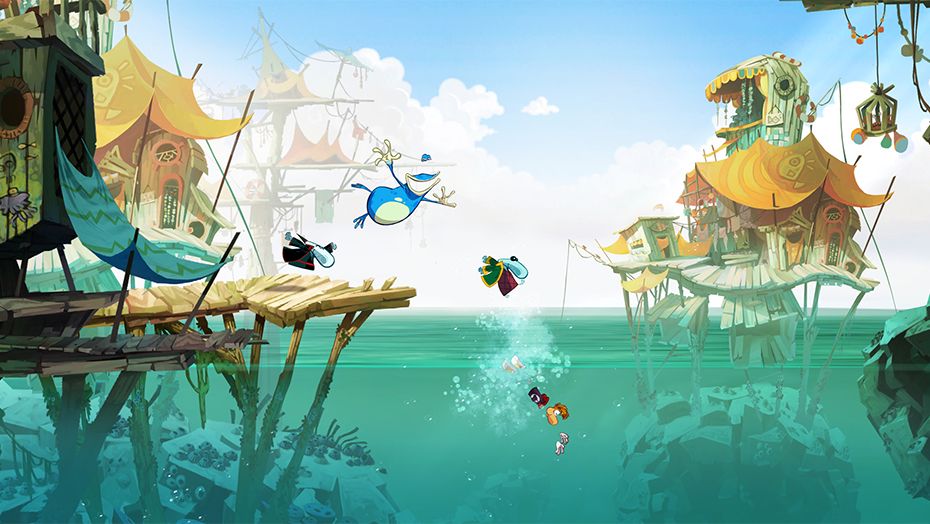 Fantastic game, we had a real blast going through this one. It has a perfect difficulty level, not too difficult most of the time, but frustratingly so at times, which is really great. The graphics are absolutely charming, as is the music. Definitely the best local co-op game for PC I've played till now.
Mari0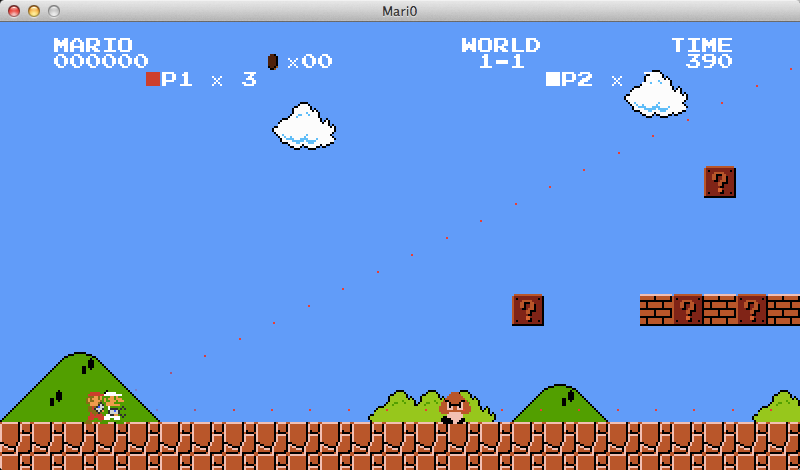 Super Mario doesn't need any introductions, it's possibly the most famous classic game there is. What's different in this one is, of course, the ability to play with two characters (Mario and Luigi) at the same time. Best of all, it's free!
For more co-op games check out this website.
Finally, here's an excellent infographic, which basically says that gaming is good for you! 🙂