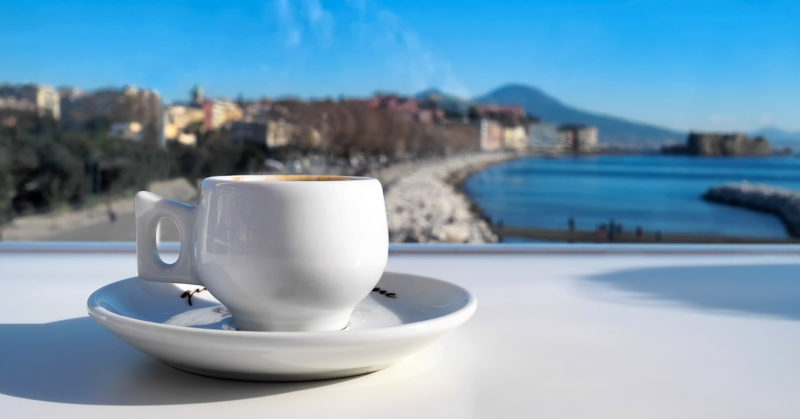 Here's another post from my old blog. I've been meaning to write about this technique for some time, and since I found that I had already published this in 2011 I decided to repost it on this blog. I still use this technique and it's super effective, especially if I've been having a hard day and have an important event in the evening such as a padel match or meeting where I need to be in top condition.
Researchers at the University of Loughborough tested several ways to improve the alertness of drivers and found the "caffeine nap" to be the most effective method. You down a cup of coffee or other caffeinated beverage and then immediately hunker down for a 15-20 minute nap. Again, don't go any longer than that or you'll awaken with sleep inertia.
The caffeine clears your body of adenosine, a chemical which makes you sleepy. It takes awhile for the caffeine to circulate through your system, so it doesn't effect the quality of the nap. Instead, it kicks in in tandem with the refreshment you would feel upon awakening from a normal power nap. I've personally found the caffeine nap to be effective, especially when you're crunched for time; it's easier to get up and keeps you from the temptation of turning a 20 minute nap into an hour and a half session.
There's more information about this and other sleep related articles on the excellent Sleep Junkies blog if you want to dig deeper.
Try it out and let me know how it goes…