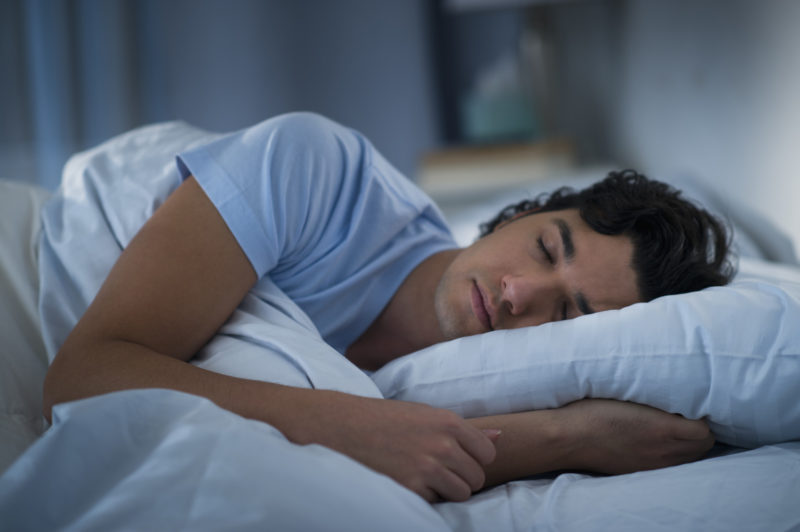 The bedroom once did what it promised on the tin: there would be a bed, some furniture such as a wardrobe, drawers and maybe a dressing table or a desk. Technology changed things, first with televisions in the bedroom, and today with the multitude of devices that allow us to watch movies, listen to music, interact on social media and play video games from the comfort of our sleep kits. The bedroom has effectively become an extra living space, instead of a room for sleep.
Like the marginal-gains approach, we need to look towards stripping as much of the potential obstacles away as possible as we head towards a sleep state. And if we can't strip them away then we need to at least learn to control their impact. Our bedrooms must become a sleep sanctuary – a mental and physical recovery room.
The Empty Shell
The first step in creating your recovery room is to start with a blank canvas, this means taking everything out of your current bedroom. You could literally do this if you felt so committed, but doing it in your head works just as well. This empty room is no longer a bedroom, nor is it an extension of your living space. Starting here, it is your mental and physical recovery room.
My first bit of advice would be to paint it white and put nothing back on the walls. We don't want any potential stimulus in the room that a loud color scheme or pictures on the wall might provide, just a very simple, clean and neutral décor.