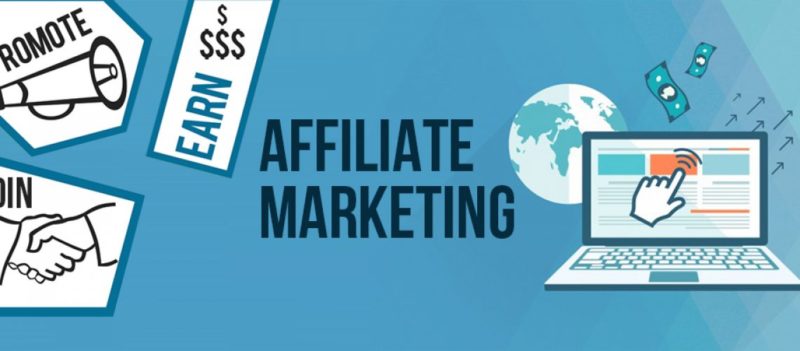 Web publishers such as news media outlets, bloggers and affiliate marketers, all need a way of partnering up with advertisers and track commissions due to them.
As a publisher, you are usually working with either of the following:
Affiliate networks
In-house affiliate programs
In this article, I will list several reasons why you should always try to partner up with advertisers through an affiliate network and not through in-house affiliate programs.
Before we start, to make sure everyone is on the same page, let's define what's an affiliate network and what's an in-house affiliate program.
Let's start with a diagram of how affiliate marketing works.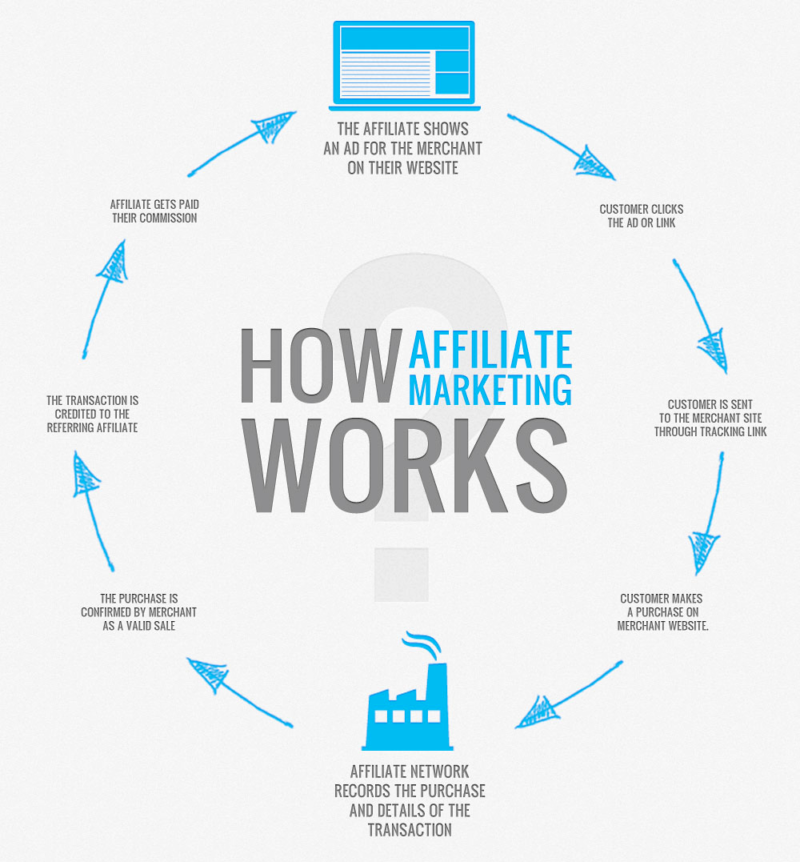 The diagram should be pretty self-explanatory. Note that publishers are also referred to as partners or affiliates. Advertisers are also known as merchants.
Here's an even simpler way of looking at it.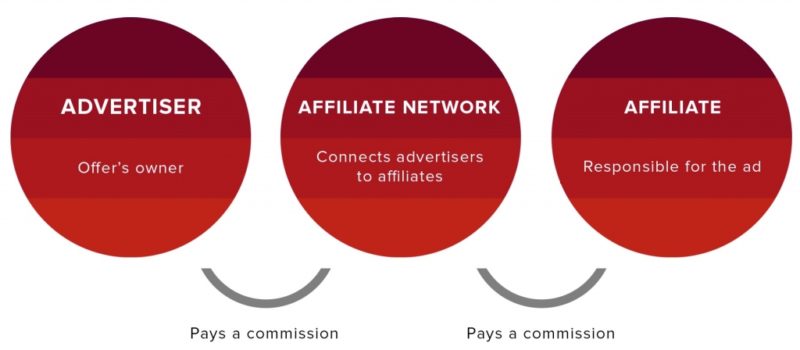 Or perhaps you can relate more to this next diagram which lists the typical personas involved in an affiliate marketing transaction.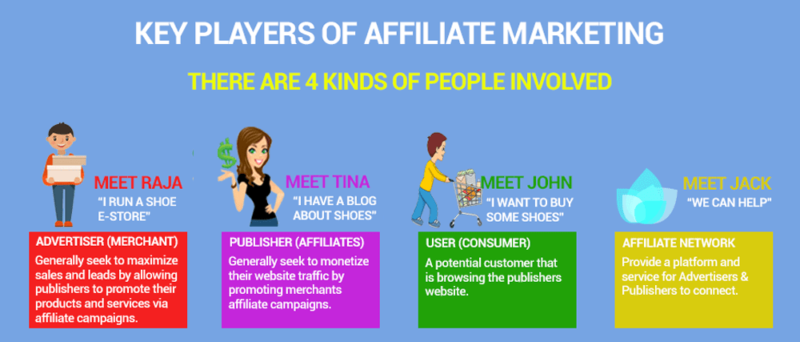 What is an affiliate network?
Affiliate networks congregate many advertisers under one platform and simplify things for both the advertisers and the publishers. They use their reach to link the two parties and propose partnerships both ways. They also handle all transaction tracking and billing, as well as other essentials such as reporting.
As a publisher, you have one platform that you can login at any time, and you will see all the commissions generated from all the advertisers you have partnered with.