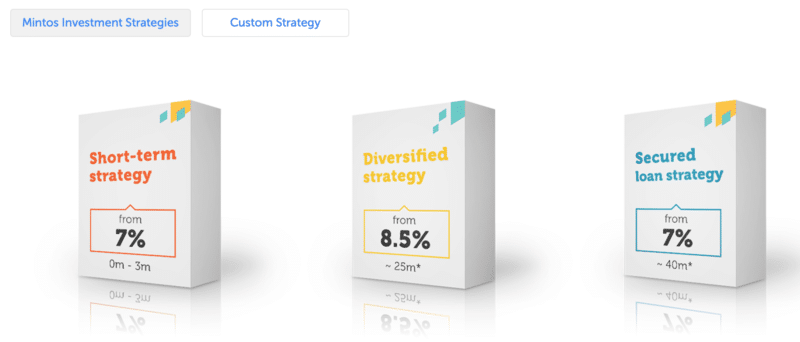 When you use a peer-to-peer loan investment platform such as Mintos, it is essential to set up auto-invest so that you avoid cash drag and lots of manual work.
Cash drag means having cash standing idle in your account. This is typically due to loan and interest being repaid back to you, which means that the cash will be in your account waiting for you to go back in and selecting what you want to invest in.
Obviously manually selecting thousands of loans to comprise your portfolio is a very inefficient way of doing things, although it might be a good way to test the waters if it's the first time you are dealing with a peer to peer loan platform. It is perfectly OK to invest a set amount and then just wait a month or two to judge the results of your investment and learn how the platform works. Once you're confident about the platform, you can then set up an auto-invest strategy and be well on your way to passive income.
You have to be careful when setting the auto-invest parameters on Mintos, because the biggest risk you face is that of a loan originator going bankrupt, and that has happened in the past. Check out the Mintos lender ratings post on Explorep2p as well as the Mintos loan scanner to see which are the most trustworthy lenders on the platform.
In 2018 Mintos also introduced risk ratings for loan originators offering their loans on the marketplace. The Mintos Ratings are on a scale from "A+" to "D", representing the lowest and the highest counterparty risk respectively.
A German guy created this Google Sheet which is automatically updated with the latest interest rates from all Loan Originators on Mintos. It's really nice to get an overview of the current and past interest rate levels.