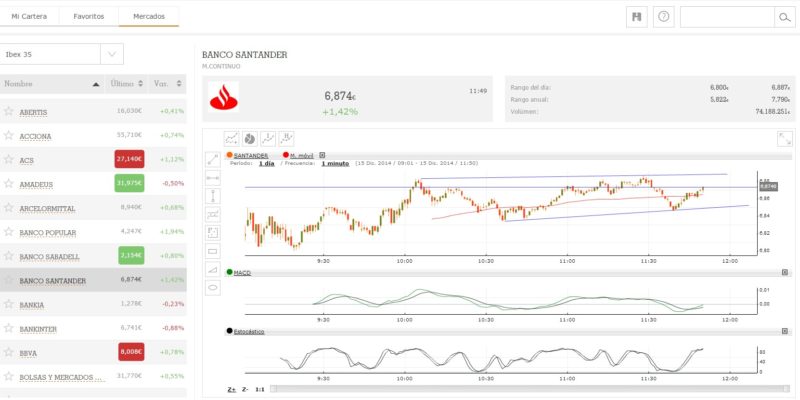 Following my move to Spain, I started searching for a local broker to start investing in stocks. For several reasons, it's usually better and more convenient to use a broker that is registered in the country where you reside.
Here are a few of those reasons:
Support available in your own language. Not critical for me in this case as I speak both English and Spanish.
No need to fill in any foreign asset reporting documents at the end of the year (Spanish Modelo 720 in this case).
Advantageous commissions (or lack thereof) for the local stock market.
Click here for a Spanish broker comparison tool
Now there's a caveat to this which is important when you're searching for your ideal broker. Some brokers might be registered in Spain and give you a Spanish IBAN, but will not report to the local tax authorities, and you'll have to do this yourself via the Modelo 720.
Let's start with those that give you a Spanish IBAN and inform the Spanish tax authorities, and hence there is no need for modelo 720:
Brokers of Spanish financial entities (Bankia, Bankinter, BBVA, Banco Santander):
Clicktrade
iBroker
Renta 4
ING Direct
OreyiTrade
Selfbank
Next, we have the Spanish-based ones with a Spanish IBAN, but don't inform the Spanish tax authorities; Modelo 720 needed:
Finally, we have the ones that are completely outside Spain, have a non-local IBAN and do not inform the Spanish tax authorities; Modelo 720 needed.
ActivoTrade
Interactive Brokers
With that out of the way, let's move onto some of my requirements for an ideal buy-and-hold broker:
Zero fees for custody and account maintenance.
Low fees on USA share purchases.
Low fees on transferring holdings outwards to another broker.
Protection up to 100K.
No loaning out of shares.
Ability to keep money in other currencies and transfer USD in and out.
Good web interface and mobile one too.
The bad news is that none of the local brokers meet all those requirements. Before you accuse me of wanting something that doesn't even exist, Calamatta Cuschieri, a broker in Malta, fits the bill perfectly. Of course, they are not Spanish based, so I had to discount them from my list of possible fits. I'm pretty sure there are many others around the world that I'm not aware of, so it's legit to ask for those features in a brokerage.