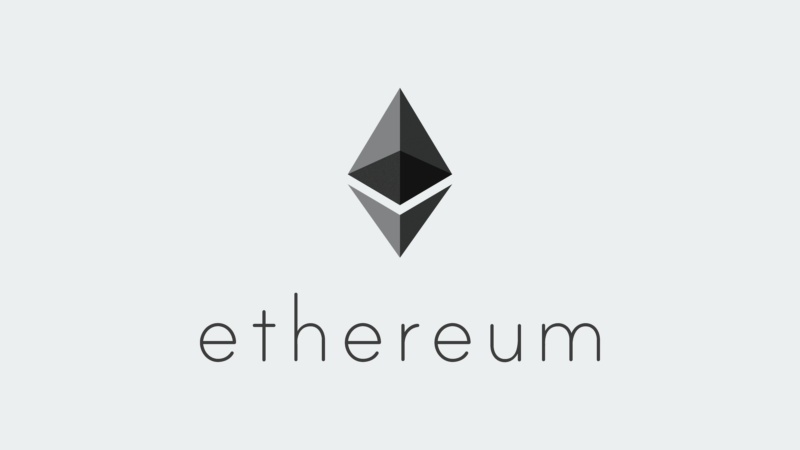 Ethereum has gotten a lot of flak over the past couple of years, but I believe it has the potential to provide better gains than Bitcoin itself in the immediate future.
It has a smaller market cap and does not have as much global recognition as Bitcoin does, which I view as a growth potential aspect.
The current hot trend in the crypto space are DeFi project, and guess what? Almost all of these projects are built on top of Ethereum. There is a ton of money flowing into DeFi and as a consequence I believe that this will bring about a significant rise in the price of Ethereum itself.
Also on the roadmap is the release of Ethereum 2.0 which has been in the works for many months and is finally nearing completion.
Second only to Bitcoin in Market Cap
Ethereum has been second only to Bitcoin in market cap for several years now. As of August 2020, Bitcoin's market cap is still about five times higher than Ethereum's.
However, Ethereum's volume is rising faster relative to Bitcoin's. When the ETH/BTC volume ratio rises, it indicates that traders are trading Ethereum more relative to Bitcoin and that's a good proxy of interest.
With the recent hype surrounding various Open Finance protocols, ETH/BTC price ratio is up 112% since September 2019; from 0.0162 BTC to 0.0343 BTC. However, ETH/BTC is still down 78% from its all-time high of ~0.155 BTC in June 2017.
If the current push for DeFi doesn't wane, I can see that price ratio possibly getting closer to its previous highs, meaning there is a potential to make more profit investing in Ethereum than there is investing in Bitcoin.