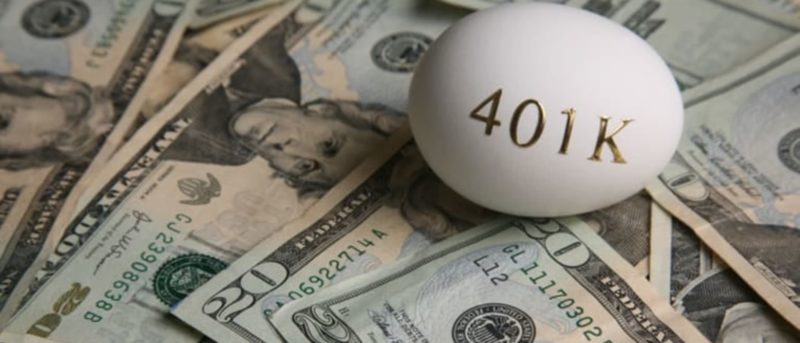 For many years I struggled to understand the lingo used in movies and books that came from the US with regard to money and finance. Here are a few terms that you are most likely to encounter that have no real parallel here in Europe.
If you need me to explain anything else just leave a comment and I'll do my best.
Credit Score
In the US, having a good credit score or credit rating is of utmost importance. The credit score was invented by a private company called FICO (Fair, Isaac and Company). It was founded by an engineer and a mathematician working at Stanford in the 1950s in order to counter the credit crisis of those times. The aim was to quantify how reliable a person asking for a loan really was. It is now used in the US, Canada and Mexico.
There is no such parallel system in Europe. When you ask for a loan from the bank in Europe, they will ask for the typical papers such as whether you own any property, your monthly payslips, etc. and then make a decision based on that documentation.