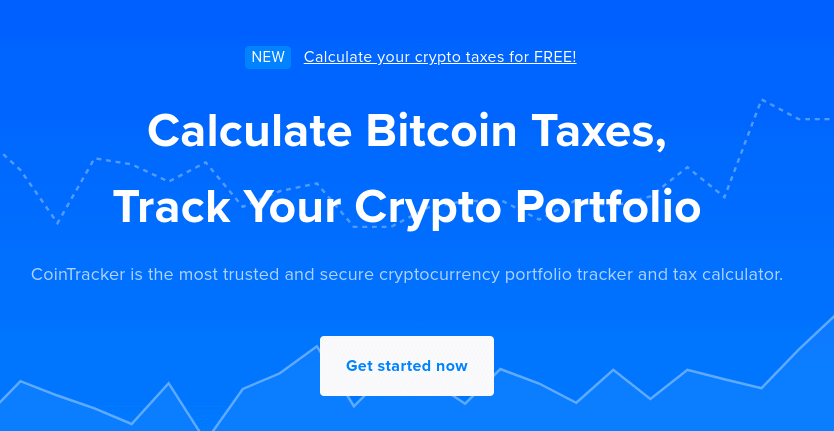 With thousands of cryptocurrency coins and tokens now actively traded in the online space, keeping tabs on your investments can be somewhat challenging. Similarly, if you have a tendency to buy and sell digital currencies on a regular basis, understanding your obligations to the taxman can be daunting.
Online platform CoinTracker seeks to solve both of these issues with its cryptocurrency portfolio tracker and tax calculator service. The idea is simple – by connecting your cryptocurrency exchanges and wallets to the CoinTracker portal, not only will the platform give you real-time data on the value of your investments – but it will automatically generate your capital gains.
Sign up now to get a 10% discount
In my CoinTracker review, I explore whether or not the platform is worth joining. I cover the ins and outs of how CoinTracker works, what you can do, and how effective its capital gains tax automation service is.