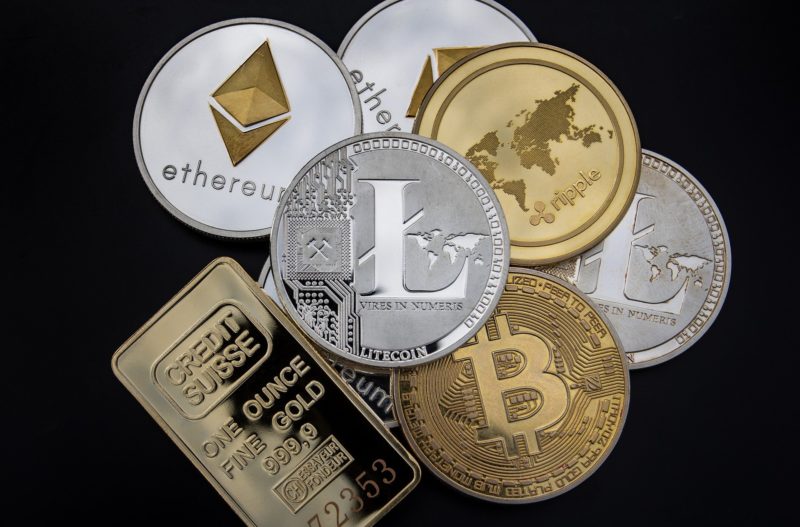 If you're looking to reserve a small proportion of your investment portfolio into alternative assets – you might be considering cryptocurrencies. After all, the industry is now a multi-billion dollar trading arena. Not only does this include the retail investment space – but several institutional markets, too.
With that being said, it can be difficult to know which cryptocurrencies to invest in, not least because the space is now home to over 5,700 digital coins – as per CoinMarketCap.
As such, in this article, I am going to discuss which cryptocurrencies are potentially worth your attention and possibly purchasing from an exchange in 2020. As always, the views expressed are those of my own subjective views – so always perform your own research!