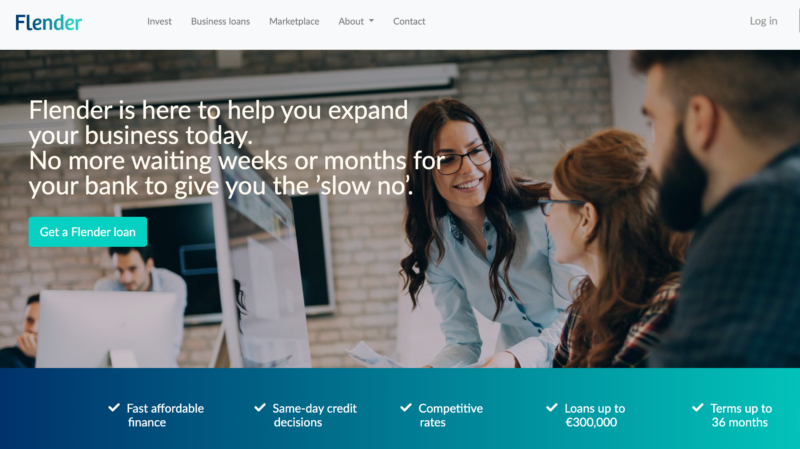 Flender is an Ireland-based peer-to-peer (P2P) website that specializes in business loans. The platform facilitates loans of between €15,000 and €300,000, with terms of up to three years.
Much like any other P2P lending site active in the space, Flender is open to investors of all sizes. In return for backing its business loans, the platform claims to offer an average annual yield of 9.9%.
If you're keen to find out more about Flender and its P2P investment model, be sure to read my in-depth review below. I cover all of the key points that I think you should know – such as how the platform works, where your money ends up, what risks you need to consider, and more.
What is Flender?
Launched in 2015 and based in Ireland, Flender is a P2P lending platform. The firm specializes exclusively in business loans, which range from €15,000 up to €300,000. All of the loans funded at Flender help fund small-to-medium businesses based in Ireland. In fact, the platform claims to have raised more than €22 million since its inception five years ago, subsequently resulting in the creation of 951 domestic jobs.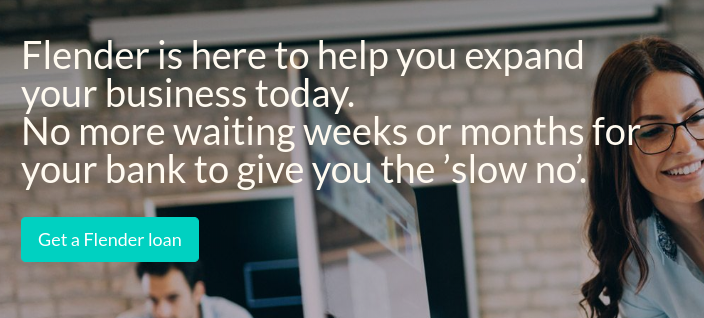 In terms of the loan specifications themselves, this can vary quite wildly at Flender. For example, there is currently a funding requirement for a €53,000 A+ graded loan with a 6.5% yield. At the other end of the spectrum, a €54,000 D graded loan – which met its funding target in full, is yielding 13.7%. With that said, Flender claims that on average, investors make 9.9% annually.
When it comes to getting your money back, the end borrower is expected to make monthly repayments until the loan is repaid in full. As and when they do, Flender will deposit the funds into your account. You will then have the option of withdrawing the money out, or reinvesting the cash into other business loans.
So now that you have a general overview of what Flender is, let's look at who is eligible to invest.