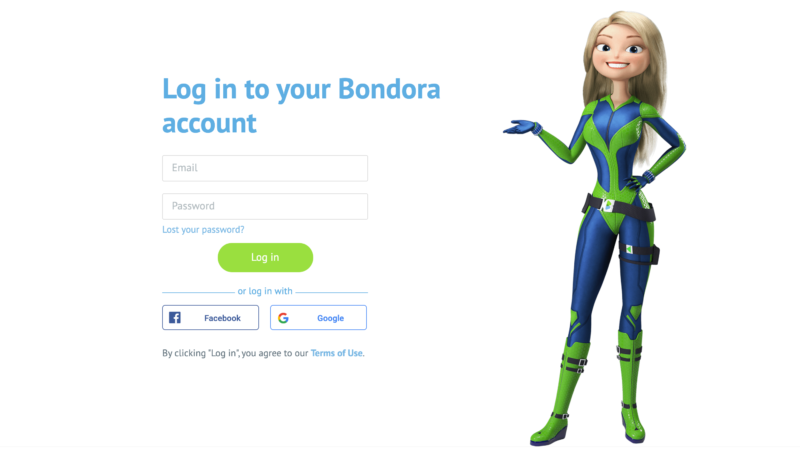 Bondora is one of the oldest peer-to-peer lending platforms, and I joined early on in my P2P lending journey, around 2016.
While this platform has been criticized by investors in the past, my portfolio has been chugging along quite well over the years, and my only complaint would be about the graphics and UI of the platform, which I find really ugly.
In this Bondora review, I'll be sharing my results on this Estonian platform, since many of you have been asking me if you should invest in this platform and if so, how to do it.
You probably know this platform by the very distinctive cartoon characters they employ on the website. I find them a bit old-fashioned, but there's no question that it gives Bondora a very distinctive and memorable branding.