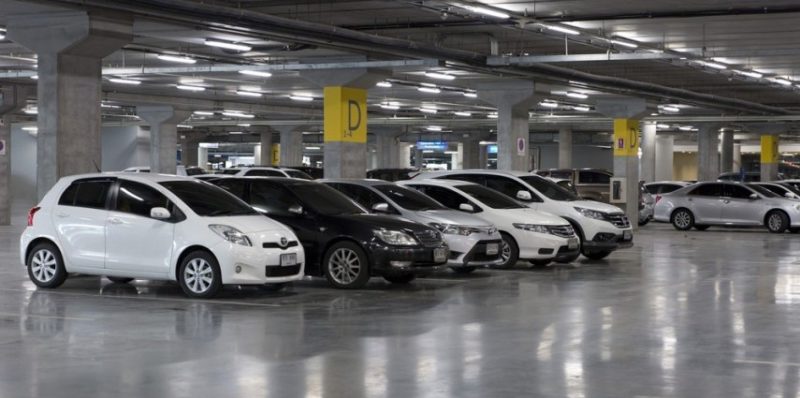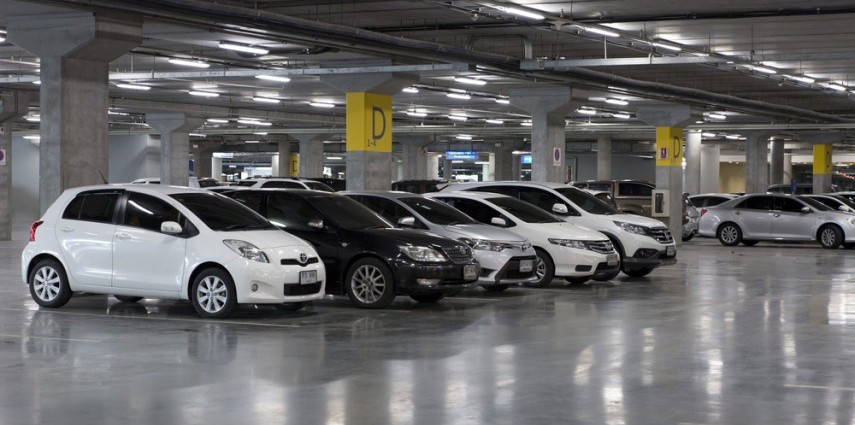 I will shortly be needing a parking space/garage as I plan to buy a car in the near future. I therefore started looking at some prices for buying spaces and renting them out.
The going rate where I live is 18,000€ for a parking space in a communal roofed garage. I expect the value to appreciate steadily over time, although not at the same rate as an apartment in the same area.
I could also rent a parking space right in front of our apartment for 120€ per month.
The question is, therefore, whether it's best for me to buy the space or rent it. Whenever it makes sense, I like to rent instead of buy. I think that buying stuff ultimately adds worry and financial burdens to one's life, so you need to be careful with what you buy. This article perfectly illustrates the concept I'm talking about.
Since I'm not sure whether I'm going to be living in this area next year and I like to be free to move from one area to another in a city, or even to other cities in Spain or just moving to another country, freedom is very important to me and buying property is a restriction on that freedom. Moreover, the area where I live might not be the best place to invest in, so having the freedom to invest anywhere in the world is much better than forcing yourself to "invest" in property right where you live.