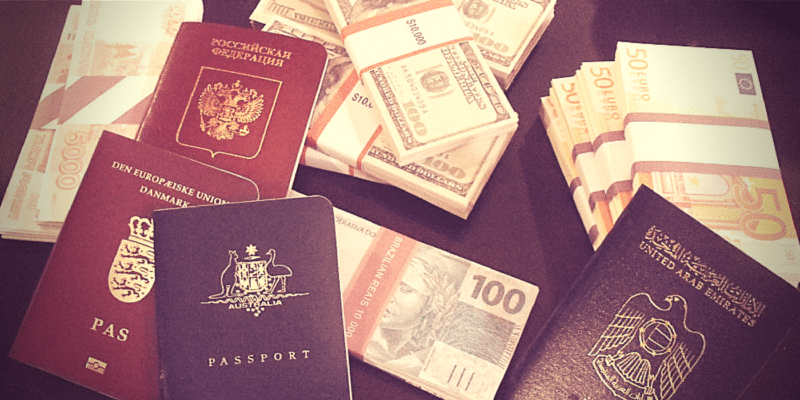 Flag Theory is all about diversifying your life and staying protected. The Five Flags deal with residency, citizenship, banking, assets, and business. It's a strategic internationalization process designed to increase your freedom, protect your privacy and grow your wealth in leading jurisdictions.
I learned about flag theory many years ago in my days as a digital nomad, and it has influenced my choices ever since. As I mentioned in my thoughts about nationality, I think we are moving towards a future where people actively choose where they want to live and do business.
See also: Best tax structures for European individuals and companies
This is totally contrary to the traditional view that you are born in a country and being patriotic to that country (even to the point of dying for your country!) forever. I think that many countries are not run efficiently and put an ever-increasing burden on their citizens due to their politicians' ineptitude and abuses, and that is not acceptable.
The modern workforce is becoming increasingly mobile, and if you're an entrepreneur especially, you have a lot of freedom that you might not have considered before.
If you want to learn more about flag theory I suggest you open these blogs and just read as many of their blog posts as possible. I bet they will change the way you think about things in a significant way.
A good forum worth visiting on the topic is Offshorecorptalk.com.
Questions? I'd love to hear about your thoughts on flag theory.