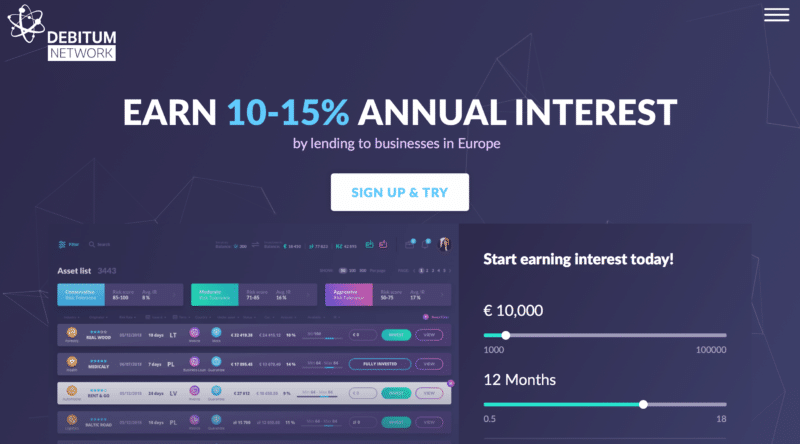 This is a paid article by Debitum Network.
I've written quite a bit about P2P investing on this blog, and I recently posted a summary of the best European P2P investment platforms. What I haven't written about before, however, are platforms powered by the blockchain. That is precisely what I will be talking about today, in the shape of Debitum Network.
I've spoken about the reasons of existence for P2P lending platforms, but it's worth summarising them again here. Approximately 70% of all micro and small to medium-sized businesses in emerging markets lack access to credit. This can be due to many factors, from over regulation to an underdeveloped banking environment in their country. We thus end up with an estimated $2 trillion credit gap for SMEs worldwide. This market is therefore ripe for innovation, as we have already seen in recent years through the success of Mintos and other platforms.