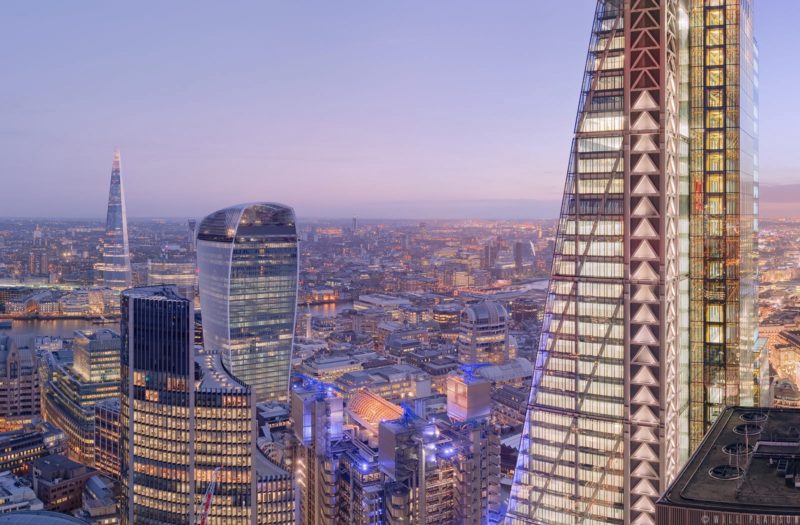 One of the major expenses with stock and bond investing is the fact that brokers take a commission or charge you every time you buy or sell securities. In the United States, we've already seen the rise of Robin Hood, which enables investors to buy and sell stocks for free. Europeans, on the other hand, have so far been stuck with the traditional stock brokers.
Luckily, this disparity is ending soon due to the rise of Freetrade, a zero-fee share dealing online platform that will be open to UK-based investors first, and will then be opening up to all European investors. They have already captured more than 14,000 users even before they launched, which just goes to show how much interest there is out there. You can also sign up to be one of the first users, it's completely free.
Have you heard that old adage, "there is no such thing as a free lunch"? Surely, there is a catch with these free trading websites, right? Well, not really…
Today, securities are dematerialised in virtually all countries; they exist electronically, as 0s and 1s in the central securities depository. The internet and technologies based on it have made the clearing and execution of trades cost a fraction of what they used to. The US market and certain types of investors (e.g. institutional) benefit from that already.
Old school online brokers in the UK make a lot of profit. To put their profitability in context, Marks and Spencer's net profit margin is 1.09%. EasyJet's is 5.4%, while HSBC's is at 3.84%. Facebook's is a super high 41.03%. Meanwhile, the same ratio for Interactive Brokers and Hargreaves Lansdown is 39.99% and 52.81% respectively. Yes, HL is more profitable than FB. 😲
If we want to go deeper, it's not just the trading commissions. Stockbrokers have various revenue streams. Still, guess whom that revenue "streams" from? *shakes fist in air*
What we can understand therefore is that there is a lot of room for cost-reduction for clients, and the stock brokers would still be profitable. Hence what Freetrade will do is offer a freemium service, where the basic buying and selling of stocks will be free, while there will be additional premium services that will support the business.
I'm really looking forward to the launching of this platform and have of course already signed up to be one of the first users. Unfortunately for the time being the platform is only available to people resident in the UK.