Does the idea of getting a 15% plus discount on every Amazon purchase sound unbelieveable to you? Well, I'm here to tell you that this is indeed possible and I've done it myself.
Here's what you will need:
I've already posted about Bitcoin before, and I strongly believe that everyone should hold some of it, as the future potential is enormous. However, Bitcoin is useful right now and not only in the future. One of its uses is to get discounts from Amazon through Purse.
Here's how it works. You first need to sign up to Purse, which is the service we will be using to get the discounts. Whenever you need to buy a product from Amazon, you create a wishlist on Amazon and share the wishlist URL on Purse. You then select the discount you want to get. Usually 15% is a good discount to start off with.
To re-iterate:
Log In to Amazon
Add Products to Wishlist
Copy Wishlist Share Link
For more detailed instructions you can check this page on Purse.io.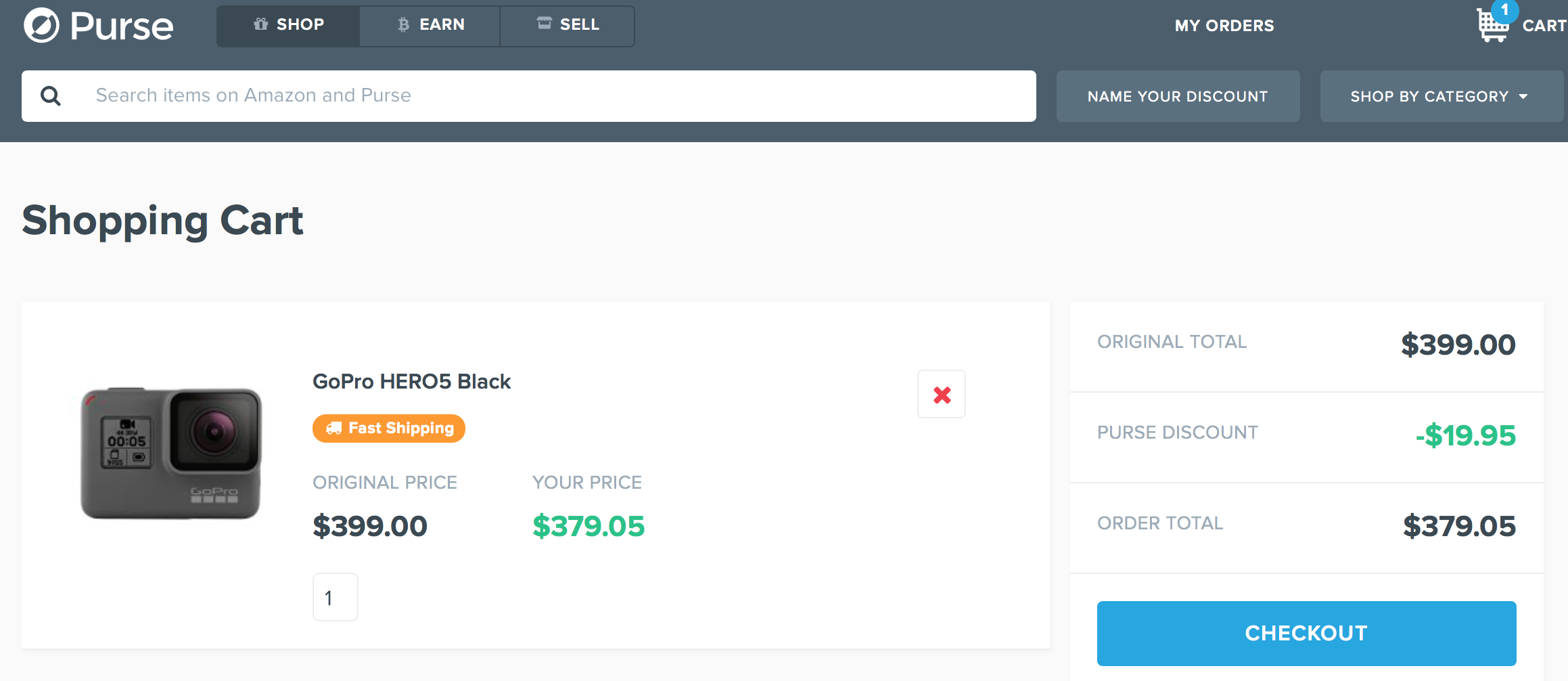 Then, Purse will do its thing in the background, which basically consists of finding people who want to buy Bitcoin in exchange for fiat currencies. Since you are the one selling bitcoin (in exchange for the Amazon product), they are able to make the match and get you the discount you want.
Purse is available not only in the US but for every localisation of Amazon. That means you can use it on sites like Amazon.de, Amazon.co.uk and Amazon.es.
Get a Purse account and save on your Amazon purchases
Have you used Purse? If you have any questions on usage, please leave a comment and I'll respond.