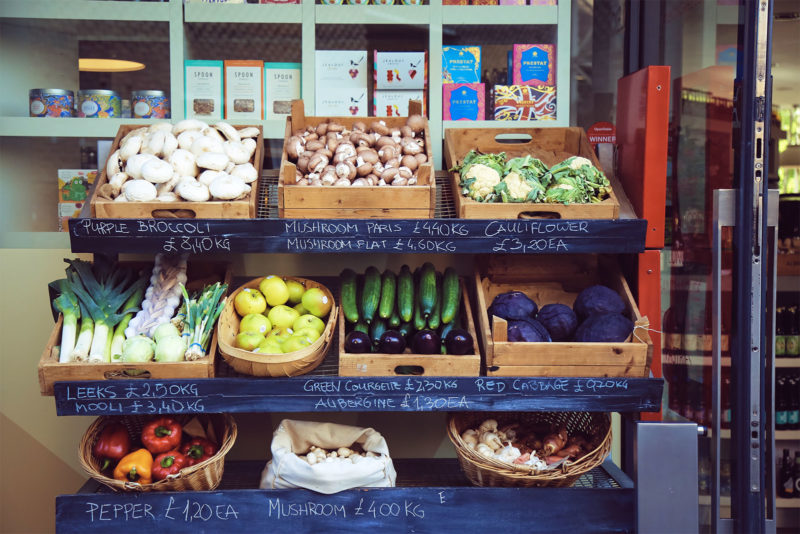 Just a list of food items that we like and dislike, for reference.
Jean
In general, I like trying out everything, but there are some things that I'm not a big fan of. I try to stay away from bread as I feel that it makes me put on weight.
Calamares
Oily or salty dishes
Alyona
Different story here, it's going to be a long list…
For breakfast, she eats water-based oat porridge (250g) with berries or peaches, nuts and coconut shavings.
Likes
Fish
Bacalao
Bonito del Norte
Dorada
Lubina
Pez de gallo
Gyozas
Langostino tempura
Meat
Chicken breast (preferably smaller size)
Meatballs
Solomillo
Fricando
Jamon Iberico in small quantities
Vegetables
Other
Vegetarian sushi
Cannelloni with just a little cream
Dislikes
Fish
All seafood and seaweed
Salmon, Tuna
Sashimi
Meat
Cordero
Cerdo
Organs
Ham
Bacon
Sausages
Burgers
Vegetables
Celery
Artichokes
Onions (unless very finely chopped)
Garlic (unless in small quantities finely chopped)
Carrots (unless mixed with other vegetables)
Tomato paste (unless on pizza)
Leeks
Rucola
Kimchi
Aubergines
Fruit
Sauces
Mayonnaise
Mustard
Napoletana
Bolognesa
Spices
Can't tolerate spicy food.
Cumin
Curry (in moderation she can, but like once a month)
Chili peppers
Pasta
Prefers white paste to brown
Macaroni
Fusilli (unless in salad)
Penne
Other
Moussaka
Meat pies
Meatloaf