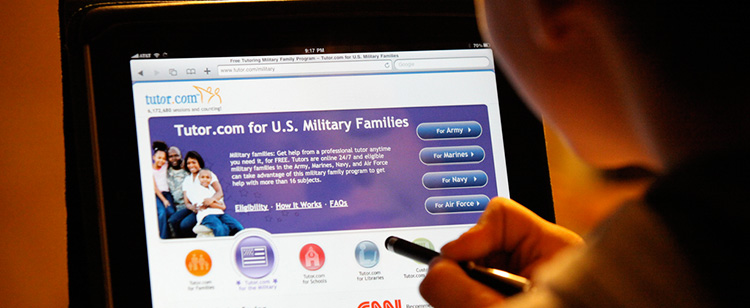 There are loads of ways you can make money online. The moment you start taking things seriously, and believing that you can indeed earn your living from online ventures, many doors will open in front of you.
A very good opportunity I've found is that of earning money online by creating video tutorials. Virtually anyone has expertise about something, and there are probably many people out there who would like to learn about that topic which you know inside out.
Here are some websites which act as online video training marketplaces. On these websites you can create courses and sell them. The websites will typically take a commission and you will get the rest of the cash.
Udemy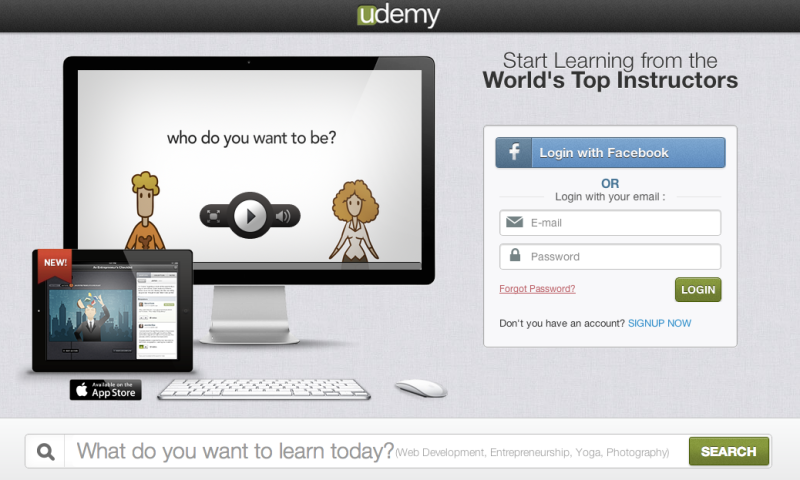 Udemy is one of my favourite video tutorial marketplaces. It is very well designed and there are already authors who have racked up some massive sales numbers. It has been around since 2010 and has experienced very strong growth.
It gives a lot of freedom to the content creators, giving you the ability to release free or paid courses, and the ability to choose exactly what your course will be about. If you are charging for the course you keep 70% of the income from the course, and if you are promoting your own course via affiliate links, you can get 85% of the full price of the course.
What's the benefit of joining Udemy as a trainer? You get a full marketing platform behind you, plus the infrastructure to not only show videos, but also have a question and answer facility and much more. It's very hard for anyone to build up the features of such a platform for your yourself. The most popular tutorials are those in the technology and business niches, with top authors earning 5 or 6 figures a year with their videos.
Check out the video below to learn a bit more about Udemy.
Tutsplus Marketplace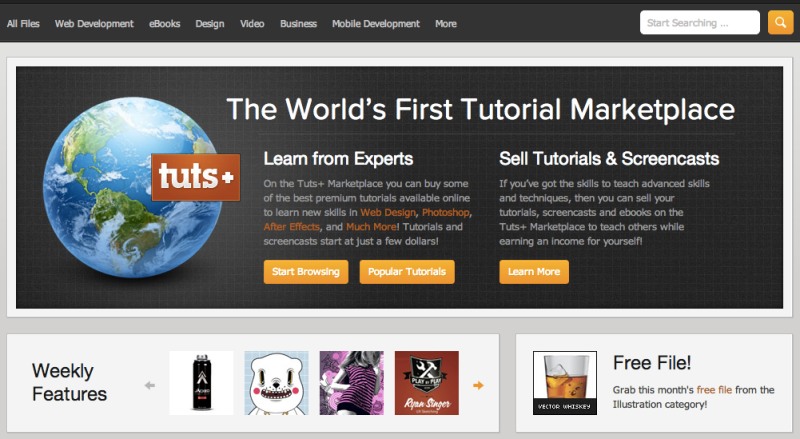 The Tutsplus marketplace was created by marketplace giants Envato of Themeforest and Codecanyon fame.
The nice thing about this marketplace is that you can create and sell very niche tutorials, so you don't have to commit to create a long course that would take you lots of time to complete. It's a nice place to test the waters and see if creating online video tutorials is a thing for you.
Learnable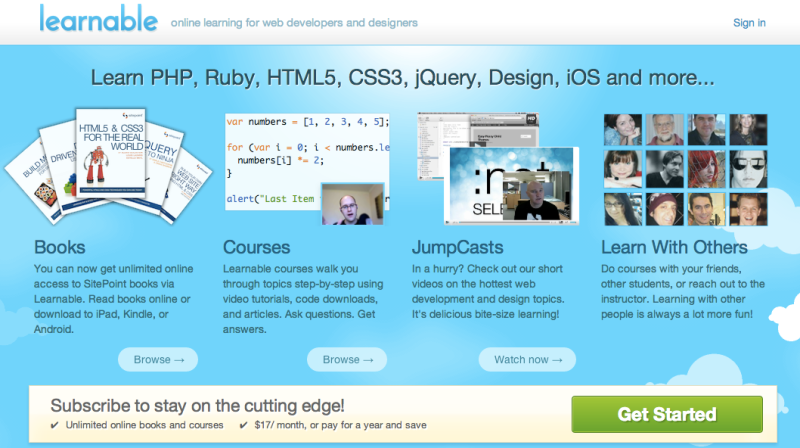 Learnable is another marketplace that competes with Udemy, it is however focused on web design and development courses, so its more limited as a money making resource.
Udemy is, in my opinion, the most modern and open marketplace from all these,  so I would recommend that you use it as your starting point. There's a great earning potential on Udemy if you deliver the right course with the right content.
If you already own a blog and have a good number of followers, it will be easier for you to promote your course and make money.
Lately I've been doing quite a number of video reviews of WordPress plugins, and with each video I record I try to improve my technique. Here are some really nice tutorials and guides I've found along the way.
Tips from Chris McQueen at TechSmith
SuchaVoice – Voice over training and demo production
Do you have any other favourite resources? Let me know in the comments section.