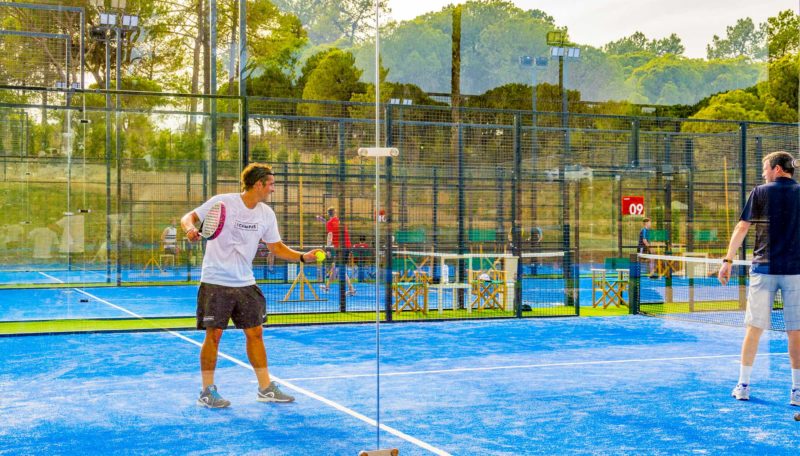 I'm building up a database of English-speaking coaches in Barcelona and surrounding areas. These coaches should be able to offer classes to students in English and be able to describe all the padel shots and techniques. There is quite a high demand at the moment as I keep receiving emails from people who want to train in Barcelona but are having difficulty finding a coach, so this list should help solve that problem.
All coaches on this list will only be approved after trying them myself or being recommended by other English-speaking friends.
Quim Oriol – Montgat Padel
If you want to be on the list, please get in touch.