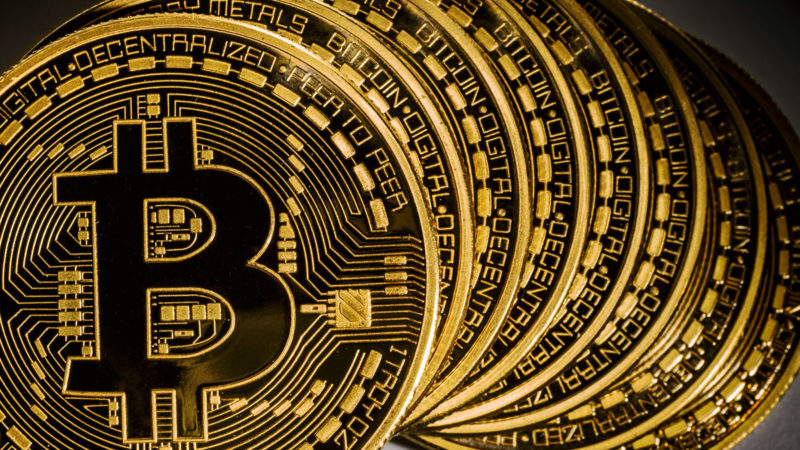 Here are my current cryptocurrency favorites for long-term investment:
Bitcoin
A decentralized digital "store" of value (it is worth something), that no government or central body has direct control on.
Use cases:
Ethereum (ETH)
Ethereum is a contract based cryptocurrency, where execution of contract code is guaranteed (Code is law).
Use cases:
Casino,
coupons,
shopping vouchers,
game and prize exchanges,
lotto and lotteries,
hotel reservations,
service vouchers,
loyalty card & points,
short-term insurance contracts,
enterprise contracts base settlement
Ripple (XRP)
Ripple is a transaction based cryptocurrency designed to unlock IOV (Internet of value). It enables congestion free global value movement & extends ultra-low transaction cost to payments of all sizes (micro & macro) – in near real-time.
Use cases:
Payments,
Remittances,
Forex,
Trades Settlements,
Banking Platforms (some have dubbed this Fintech 2.0),
Exchanges,
Next-gen Trading platforms,
Ultra-low cost real-time money/IOU movement,
Domestic and International transfer services,
Complex trust and intermediary channels,
Real-time global pay outs
Dash
Dash is digital cash that you can spend anywhere. Many e-commerce stores that previously accepted bitcoin payments have now switched to Dash as transactions go through faster and at a lower cost.
Dash uses a two-tier architecture to power its network. The first tier consists of miners who secure the network and write transactions to the blockchain. The second tier consists of masternodes which enable the advanced features of Dash.
As of June 2017, Dash is the seventh most valuable cryptocurrency by market capitalization.
Use cases:
E-commerce payments
Peer-to-peer cash transfers
Important note: I am not a financial advisor and cryptocurrencies are considered to be very high-risk investments. Only risk money you can afford to lose.