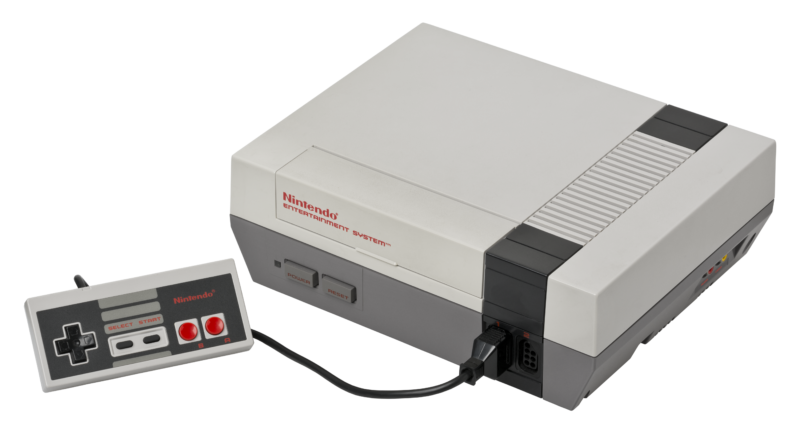 Since early on in my childhood, I've had electronic toys and computers to play with. My parents were very avant-garde in this area, although none of them had any involvement in the technology sector. As I'm never short on ideas and interests to pursue, I've lately decided to dedicate one theme for side projects each month. This month's project was gaming and retro computing.
The first step was to look back in my archives and try to remember all the computer games I played as well as the systems I owned over the years. Digging in my drawers and cupboards I managed to unearth most of them; luckily the vast majority are still in excellent condition.
Each machine or device I found took me on a trip back in time and I couldn't resist switching them back on after so many years and spending some time on each. It's amazing how skills can lie dormant in us for many years but can then be re-activated instantly once the appropriate trigger is pressed. As I switched on each console or game, all the commands and history of each game rushed back into my mind and it was like no time had passed at all. Pretty powerful and amazing stuff indeed.
That got me into a deeper mood as I reflected on the influence that these games and devices had on me while I was growing up. I'd say the most intensive of my gaming days was between the ages of 6-13.
To give some context I'm going to proceed in listing the various devices I used or had access to, as well as some of the best games for each. This is going to be a personal post but perhaps it will also rekindle some fond memories of others in my age group.