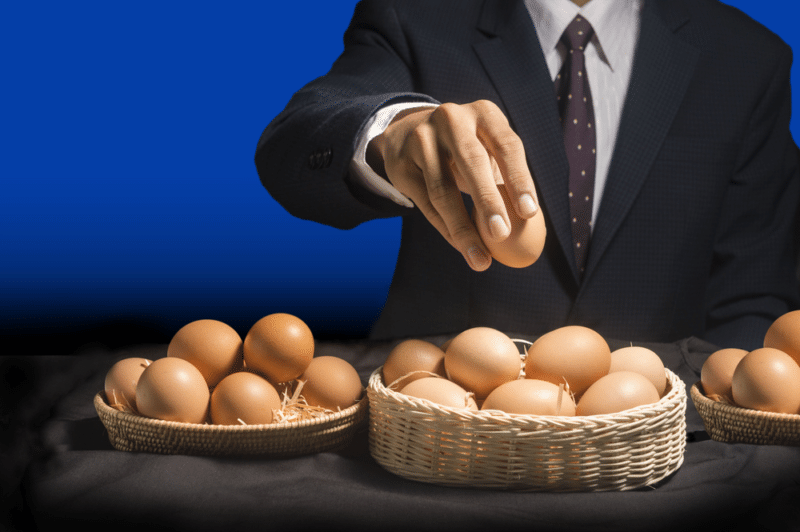 In many ways, the American passage of the JOBS Act in 2012 revolutionised the investment industry worldwide, and we feel its far-reaching effects even in Europe early in 2019 still. It's what ultimately led to the creation of the first crowdfunding platforms, after all, which would herald the age of crowdfunded projects, properties, and equities, to name a few.
With the coming of this age came risks that were never before seen in the investment market, however. While bad diversification has always been a possibility on any investment portfolio, it had never happened at such high rates and to so many people before equity crowdfunding came along, for one. The reason, says Luke Taylor of Wharton, is "inexperienced investors [who] don't have the skills to decipher between a good company and a bad company."
This hardly comes as a surprise since part and parcel of the movement that gave rise to equity crowdfunding is lowering the bar of entry for investors and companies alike, which means inexperience on both sides of the equation. Bad diversification is a two-way street, after all: equity crowdfunding attracts startups and growth-size companies which have a higher chance of failing or defaulting, as well as new investors with not-so-deep pockets and unrealistically high expectations. This is not to say that these are overrepresented in equity crowdfunding in general, but the combination of the two does make up the majority of failed campaigns and badly diversified portfolios.
If you have read any advice on how to properly manage your investments before, the advice to "diversify your portfolio" would almost always come up, and with good reason. The adage that warns us to 'not put all of our eggs in one basket' is a wise one because it guarantees that we at least get some of the eggs back should we lose any one of the baskets. Diversification is not a complete safeguard against asset loss, but it is one of the best ways to manage your risks in the long run.
There is, however, such a thing as bad diversification, which happens when you lose most if not all your assets to startups or investments that fail. Most equity crowdfunding websites have safeguards that allow investors to get their investments back, in whole or in part, should the campaign sponsor default. However, losses are a reality everyone has to deal with at one point or another when it comes to equity crowdfunding.
The only real way to combat bad diversification is to make sure that you are managing your portfolio correctly. Here are four easy rules that you can follow to achieve that goal:
Only Invest in Companies You Understand
This is very important. The more you know about the company and the sector in question, the better informed you are at predicting your outcomes and come up with justified valuations in turn. Also, the fewer things that you don't understand about the business, the higher the transparency between you and the company will be. Granted there isn't much information on the majority of startups available on equity crowdfunding platforms, so you will have to do as much research as you can about the industry and seek to get in touch with the people involved when you can.
Only Invest in Companies You Trust
The first point deals with the potential of the companies you invest in; this one deals with their track record. Have they committed fraud in the past? Is there something fishy going on with their financial statements? Are their rates too good to be true? You have to have some degree of confidence in a company's ability to deliver on what they promised before investing, and there's only one way to establish that, and that is by gaining insight through research.
Only Invest with Platforms with Failsafes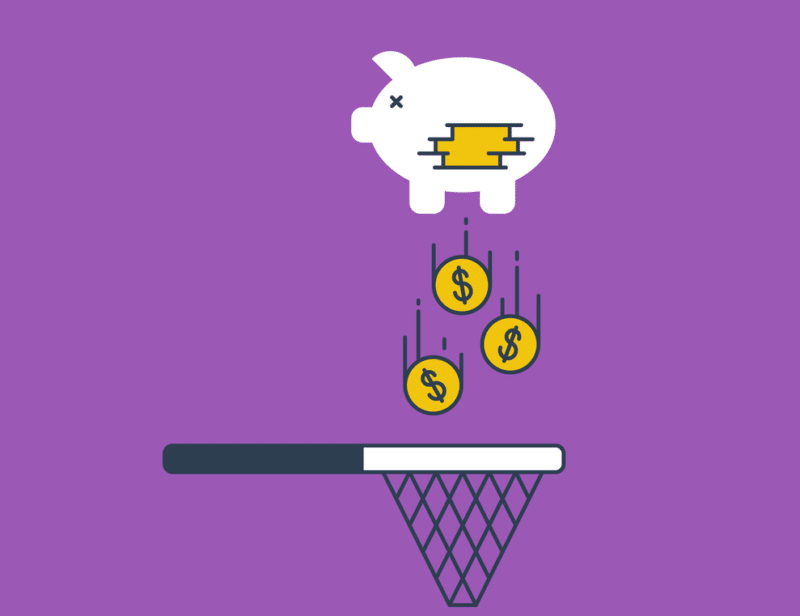 Nearly all platforms have some manner of failsafe for investor losses on the event that a company or campaign sponsor defaults or fails to reach the funding goal. Most equity crowdfunding platforms return the investors' money in full should a campaign die before it is realised. Not all platforms are created equal, however, and some offer better protection than others. Right now, platforms that heavily vet the companies they curate for the site are far more secure than investor-led sites.
Only Invest What You Can Afford to Lose
This isn't at all groundbreaking advice: as mentioned earlier, losses are an inevitability in any investment scheme but are more common in crowdfunding. As a rule, don't invest any amount of money you are not prepared to lose, especially in a high-risk environment like equity crowdfunding. Remember that investing is a lot like gambling, and using money that puts food on the table to play poker is just plain irresponsible.
When it comes to investments of any kind, insight is synonymous with foresight. If there's any secret to guarding against investment risks, it's that the more you know about things as they are now, the better you can predict your turnouts in the future. For that, doing your research and keeping a level head is vital: the former protects you from bad investments, the latter keeps you from losing it all – always a winning combination.