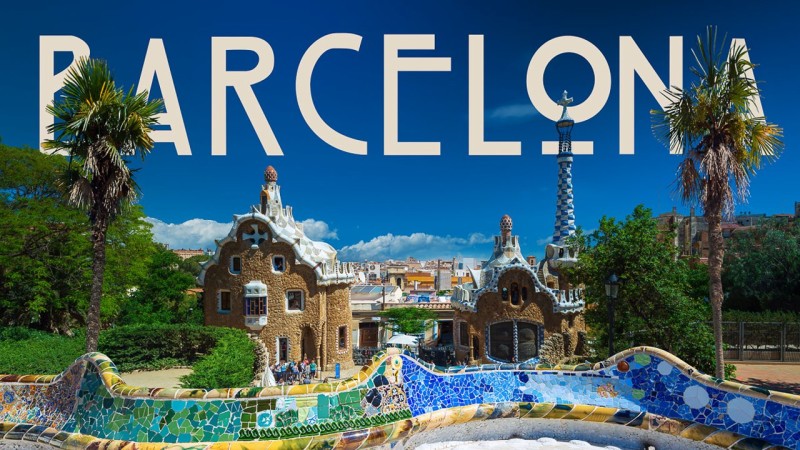 Barcelona is becoming a central hive of activity for startups, freelancers, entrepreneurs and digital nomads. It's one of the top destinations in Europe and even worldwide if you fall within those categories.
Since the city hosts so many entrepreneurial minds it is no wonder that one can find several groups and meetups which can serve as a hotbed for networking as well as making new friends.
If you're new in Barcelona or new to the networking scene in general, here are a few of the best groups and meetups that are currently active in this city:
Facebook Groups
Barcelona Entrepreneurs and Digital Nomads – One of the biggest groups on Facebook for Barcelona-based entrepreneurs and digital nomads. Recommended for the asking questions about the city, coworking spaces, good cafes, etc.
Meetup Groups
Startup Grind – This is the best entrepreneur meetup in Barcelona in my opinion. It's very well organised with monthly events featuring high calibre speakers. If you're into startups this is an essential meetup. Startup Grind is an international organisation and this is the local Barcelona chapter of this organisation.
CODINO – Community of Digital Nomads in Barcelona – This is the number one meetup for digital nomads in Barcelona. Frequent meetups with guest speakers covering interesting topics as well as coworking days and coworkations (yes that's a thing!).
Barcelona Freelancer Meetup – Regular get-togethers (coworking, drinks, lunches, events) for freelancers, entrepreneurs, developers, writers, bloggers, digital nomads, designers.
Creative & Digital Freelancers in Barcelona – A group that is quite focused on social events and hence a bit more laid back than some of the other groups. Great if you're new to Barcelona and want to make friends.
Digital Autonomo – Great if you're well established as a digital nomad or online worker and want some tactical advice to move your business forward.
LinkedIn Groups
Guiribusiness Barcelona – A monthly meetup featuring a very nice crowd, one of my favourites.
Others worth mentioning
AfterBLE – This is the meetup of Barcelona Loves Entrepreneurs, a website dedicated to showcasing the success of entrepreneurs and startups in Barcelona. The meetups take place on a monthly basis.
Barcinno is a collaborative platform sharing the news, knowledge & events of Barcelona's startup, tech and innovation communities. It's well worth bookmarking as it is frequently updated with news about meetups and the actualities on the Barcelona tech and startup scene.