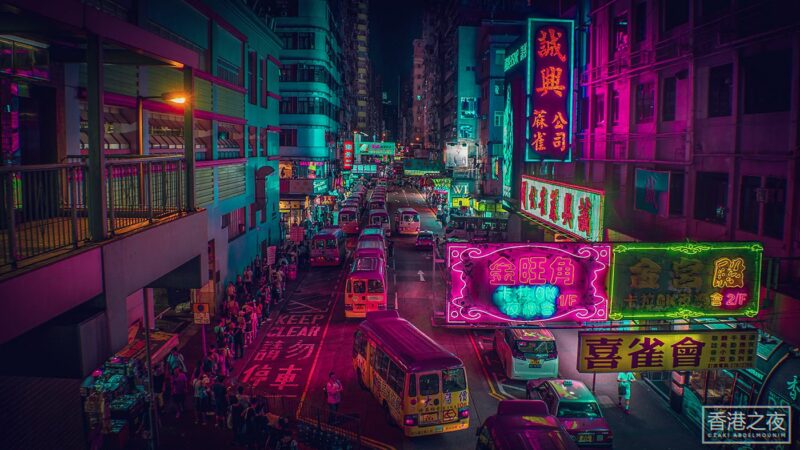 As part of my deep dive into NFTs, I also started to look into NFTs that are specifically used for gaming, as well as crypto-powered games in general.
Here are a few links to get you started. I'll be fleshing out the article as I progress with my research and investing.
Total confession : When I made the video "Why I Only Invest In Crypto Gaming" 3-4 months ago…Making 90% of my portfolio and seed investments games

I was expecting MAYBE a nice 3-5x by end of the year and BIG boom in maybe 2 years.

I'm literally dumbfounded by these gains. pic.twitter.com/1dtVfc92nG

— Alex Becker 🍊🏆🥇 (@ZssBecker) November 25, 2021
Games
This is just a list of games I came across, there are many others that may be better or have more profit potential as investments.
Sipher
CryoWars
Phantom Galaxy
MonkeyBall
Syndicate
Mines of Dalarnia
Crypto Gaming Launchpads
Launchpads are where you can participate in the seed rounds as an investor in upcoming games.
People to Follow
These are the people to follow in order to learn more about this space and where things are going.
Have you invested in crypto games? Let me know what you're up to below! I'll continue diving deep into this topic over the coming weeks and updating this post.