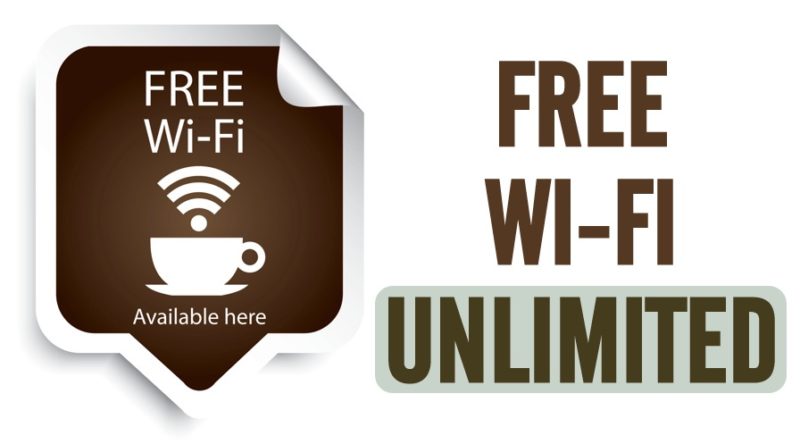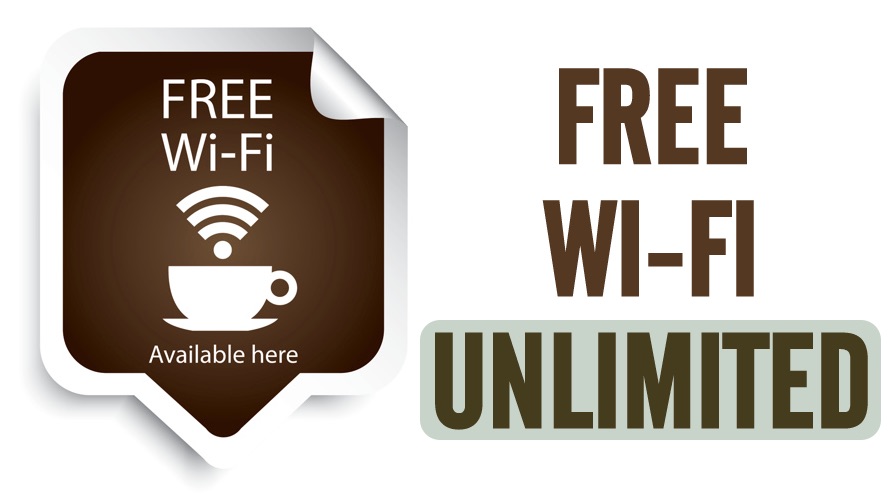 Picture this scenario. You arrive at a great coffee shop that looks perfect for doing some laptop work. You go in, order a coffee and croissant, and immediately connect to their WiFi connection. After 25 minutes you finish your snack, go back to your laptop and start browsing. Surprise, surprise, after 5 minutes your connection cuts off, notifying you that your session is over. Damn! You realise that there was a 30 minute limit on the WiFi connection. There goes your work session!
Time restricted WiFi connections are becoming quite popular, from cafes to airports.
How do we get around the restriction? 
First of all, let's understand what's happening. When you switch on the WiFi on your laptop, the laptop sends out a MAC address which is a unique identifier. The WiFi you connect to will then use this MAC address to identify you. Hence, it can prevent you from connecting again once the 30 minutes are up.
We can, however, change the MAC address. That way, when we connect again the WiFi network will not recognise you as a previous user and will not prevent you from connecting again.
Although the capability of changing your MAC address is built into your laptop, it is not very straightforward to do that. If you are using an Apple laptop, you can use LinkLiar to change the MAC address. Simply download the app and place it in your Applications folder.
Next the app will download in your menu bar. Open it and authorise it by typing in your admin password. Next click on your MAC address and select Random. This will randomise your MAC address and allow you to connect as many times you want to the WiFi connection.
Please use your common sense when using this tool. In airports you are not going to do any harm by connecting to the WiFi network a few times, but hogging a table in a busy restaurant during lunch time is not the most respectful thing to do.