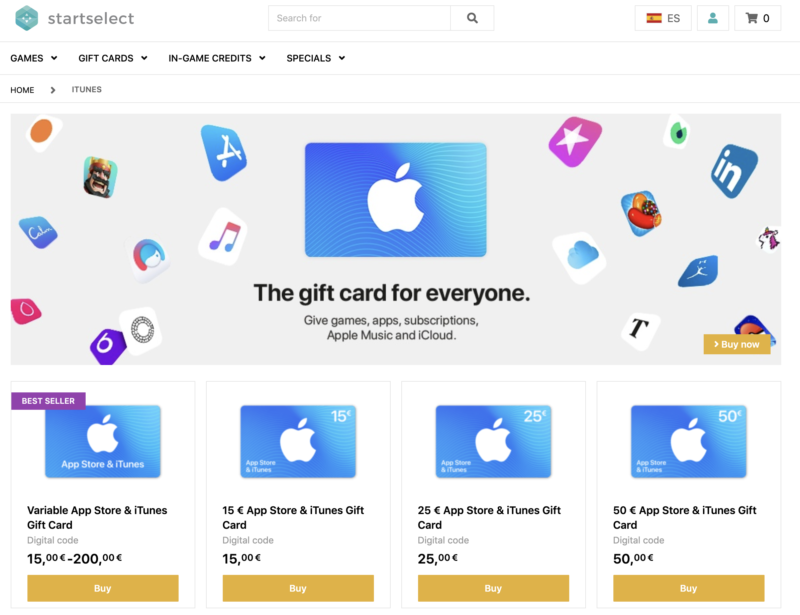 If your team is using Apple software and you want them to use some particular paid software, you are going to face an important decision.
Should they download the software using their personal Apple ID or the company one?
In practice, it is much easier for everyone if the employees use their own Apple ID. The question is, then, how will they pay for the apps?
One option is for them to pay using their own funds and then claim reimbursement to the company.
An even cleaner way to do it is for the company to buy a gift code for the employee using the exact amount of credit needed to buy the app. This is delivered instantly, and the employee can then buy the app on his own Apple ID using the credit applied.
My favorite site for buying these credits is StartSelect.