If you're an online worker, knowing how to create a quality tutorial or screencast can turn out to be a most useful skill.
When I hire new writers or tutorial producers for WP Mayor I always ask them to check out the TutsPlus Instructors page simply because it is jam packed with useful information about creating courses, tutorials and screencasts. It touches on all the important aspects and give you an awesome intro to teaching others online.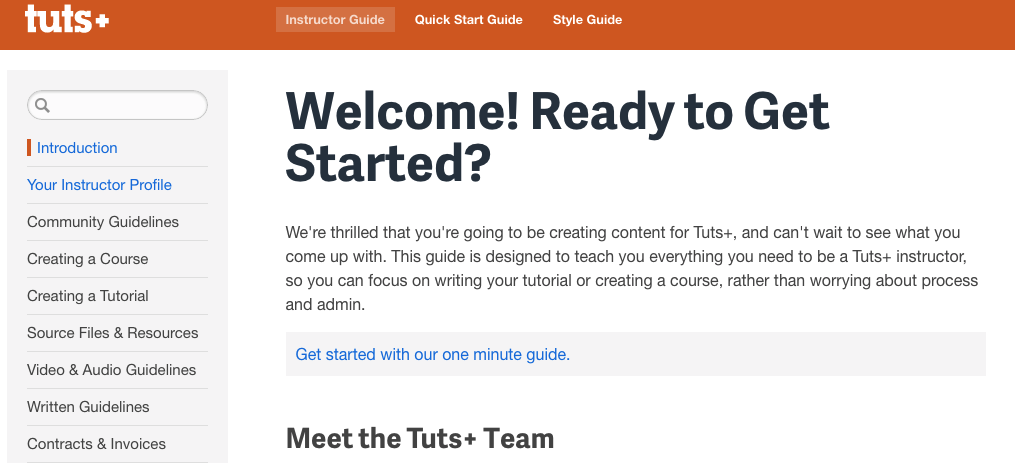 So if you want to level up your tutorial and screencast skills, check that link out, it has helped me improve my own workflow and I'm sure you'll find it beneficial too.