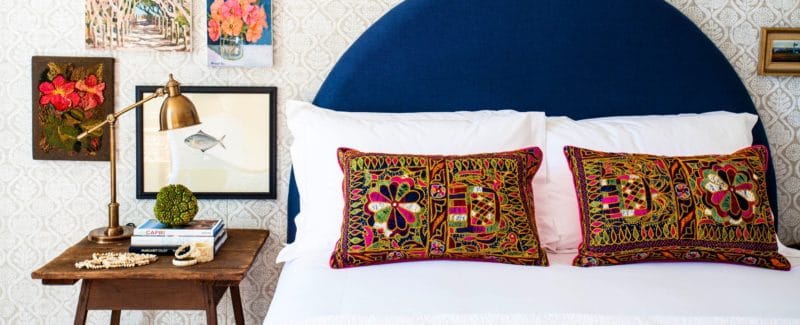 If you're a discerning traveller and you're very particular about where you choose to lodge yourself during a trip, you will want to make sure you do your research before booking a hotel.
Even 5 star hotels can sometimes provide very negative experiences, so it's not simply a case of paying your way to a better stay.
I like to search for boutique hotels where possible, as I'm not the type of person who enjoys mass tourism or bland experiences. Boutique hotels tend to have a very strong character which may or may not suit your tastes, so it's important to pick the right one. In general they tend to take care of their clients better as they give more importance to the overall experience rather than just the basics of clean room and a decent breakfast that most hotels aim for.
You can join a few hotel clubs that can guide you towards a better choice, as they tend to be vetted by a team and also come with some extra small gifts if you book through them.
Here are the websites I use:
It's also a good idea to check Voyage Prive for any good deals. I don't usually find good stuff on that site as they don't really feature the top hotels, but it's worth checking for the occasional good deal anyway.
If you're an Airbnb fan but you want a more curated experience, you can also try The Plum Guide to find luxury apartments in various cities of the world.
In Spain
In Spain I use the following: