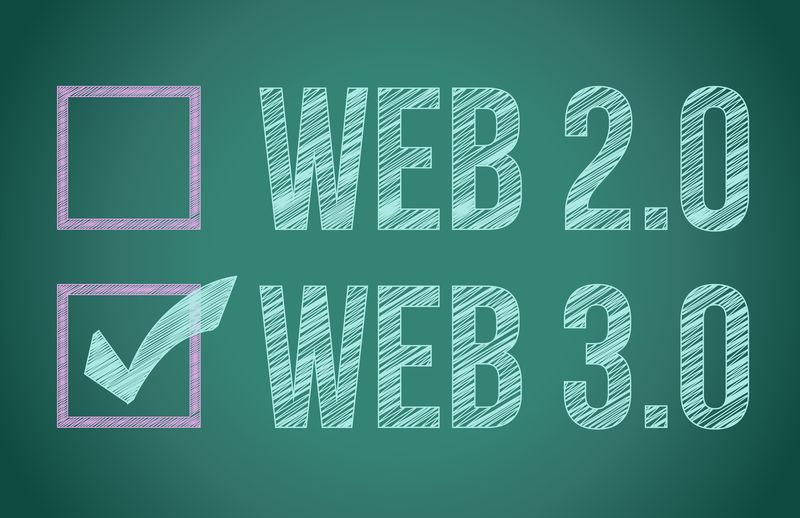 Having been very active in the crypto space for the past 5 years or so, I've been closely following the transition from Web 2 to Web 3, and have also written about my thoughts on tools like WordPress that have so far remained firmly entrenched in Web 2.
There is little doubt in my head that Web 3 is happening right now and therefore it is worth learning about the new technologies that are the foundation of this new way of building the web.
Here are some good guides. I'll keep updating this post over time.