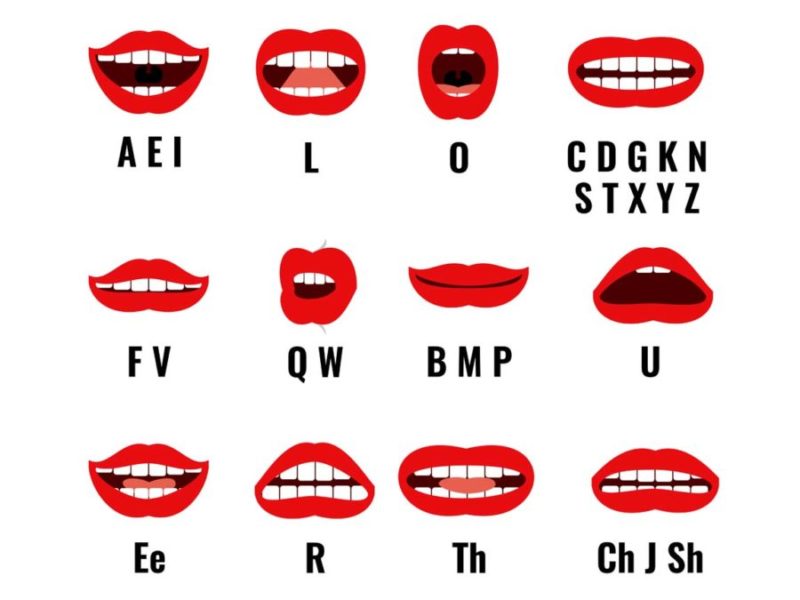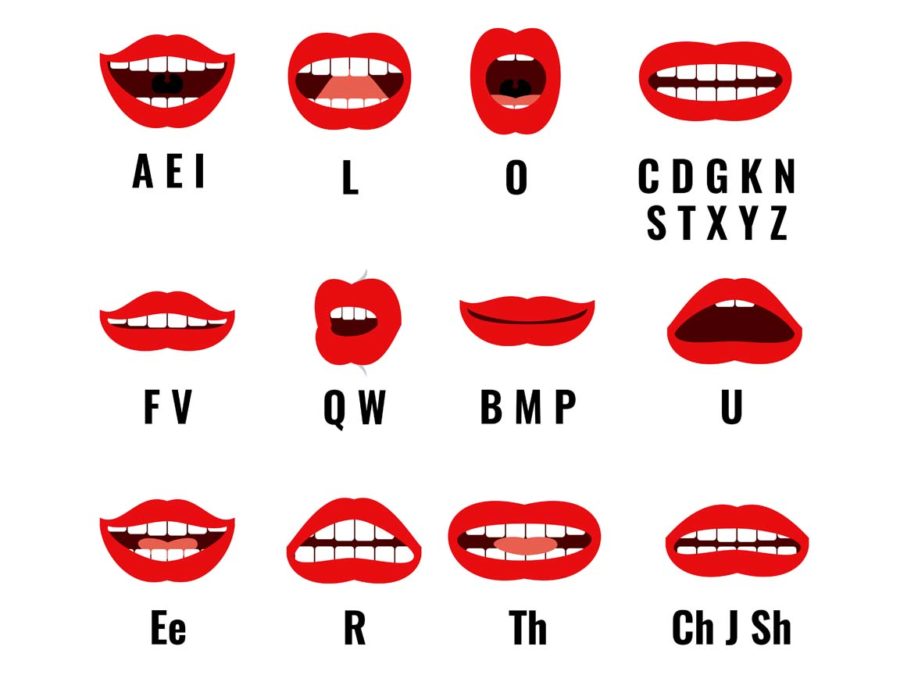 These are my top tips, based on my experience, on how you can improve your English pronunciation.
Decide which flavour of English you want to concentrate on
The three big ones are American English, British English and Australian English when it comes to pronunciation. Most people will want to learn American English as it is the most widely used, and frankly, for business use, that's the best one to learn. In the future, we might need to learn Mandarin, but for now, the US is the world leader in business and innovation. So go with American English pronunciation unless you have some specific reason to learn one of the other two. A typical reason might be acting in a movie where your character is supposed to have a British English accent.
Methodologies. Books, Courses, One-to-One Training?
There are several resources available to you for helping you improve your English pronunciation. An important factor is your budget. There is no doubt in my mind that the most effective strategy is to go for personal one-to-one training, which can be done online using Skype. It is unfortunately also the most expensive option. Refer to the recommended tutors list below.
Recommended Books & Audio CDs
Recommended Online Video Courses
Recommended Tutors for Private Lessons
Should you opt for the personalized route, here are a few expert tutors to consider: