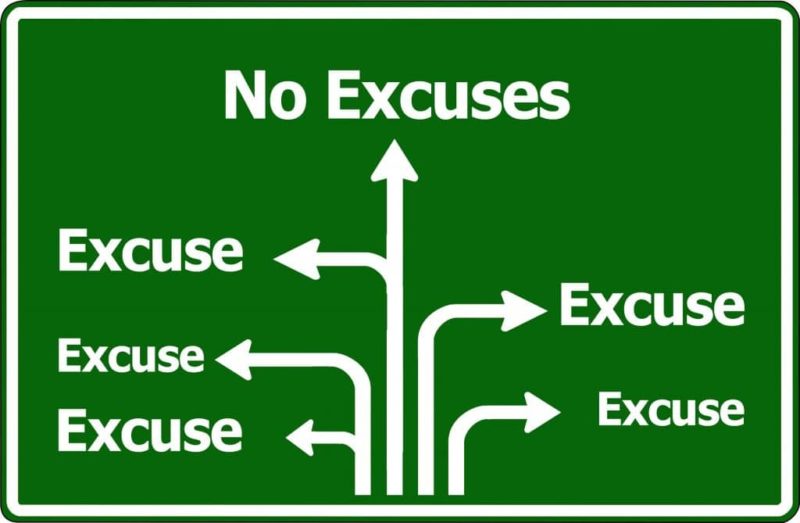 One of the reasons that I am not interested in politics is the fact that most of what politicians say is just fluff and outright lies. When their lies and corruption gets uncovered later, they resort to apologies and pronounce them "mistakes".
Big businesses, like politicians, have a habit of making very good use of the words "apology", "mistake" and "sorry" for things that were not mistakes in the first place, and for which they are not really sorry in the original sense of the word.
Here's an excerpt from an excellent Jalopnik.com article on this topic of fake mistakes and apologies, which I highly suggest reading in full.
Across the world, but particularly in the United States, people of power and import recite the word "mistake" as an incantation to disappear the harm they have caused.
When Volkswagen was caught making a series of engineering decisions to knowingly and intentionally cheat emissions tests around the world, Chairman Hans Dieter Pötsch said the company made not one mistake, but "a chain of mistakes," which is a wild way to describe years of systematic trickery that also involved one of its largest supplier companies.
General Motors' deadly ignition switch fiasco years ago may have originated with a single "mistake," but the subsequent mishaps around it and alleged cover-up over several years cannot charitably be described that way.
"We know we all made mistakes and got some things wrong," Boeing CEO Dennis Muilenburg told a Senate committee about his company's systematic prioritization of profit over safety even as people inside and outside his company repeatedly warned they were making decisions that could, and ultimately did, kill hundreds of people. Former FIFA president Sepp Blatter called awarding the 2022 World Cup to Qatar, a very wealthy nation with a horrendous human rights record that is building the venues for the tournament on the backs of indentured servants, a "mistake" but that "one makes lots of mistakes in life." (He was, of course, talking about how it was a mistake to award the World Cup to Qatar because it is hot there.)
Mark Zuckerberg said "we made mistakes" after a whistleblower revealed Cambridge Analytica harvested data from Facebook, a massive private surveillance company masquerading as a communications firm, to target 50 million Americans with political advertising that helped elect Donald Trump.
In 2017, while being deposed in one of many lawsuits facing her company, Elizabeth Holmes allowed that, as CEO of Theranos, a wholly fraudulent company whose only true product was secrecy and intimidation, "I know that we made mistakes."
Labeling these as "mistakes" is re-defining horrifying, unconscionable evil perpetrated by supposedly respectable businesspeople as nothing better or worse than forgetting to pay a parking ticket on time. It is spreading a glossy sheen over the well-defined landscape of morality, implying my mistake is just like your mistake.