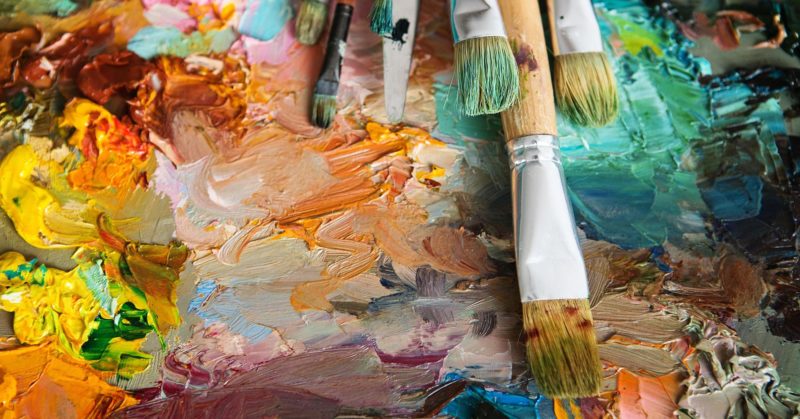 Top investors typically hold a well-diversified portfolio which protects them against economic downturns and swings. It is a well-known fact that real estate is the top safe investment because there will always be a demand for it. And with real-estate crowdfunding platforms now well-established, everyone can get a slice of the pie. What is perhaps less well-known is that many of these top investors also invest considerably in art.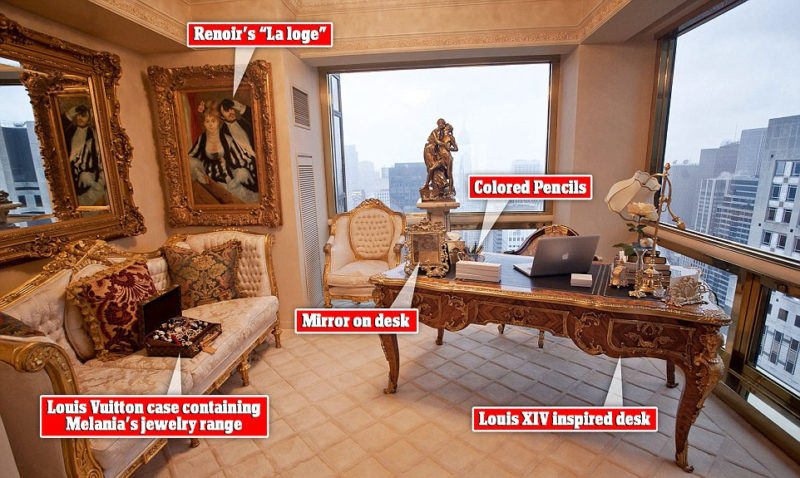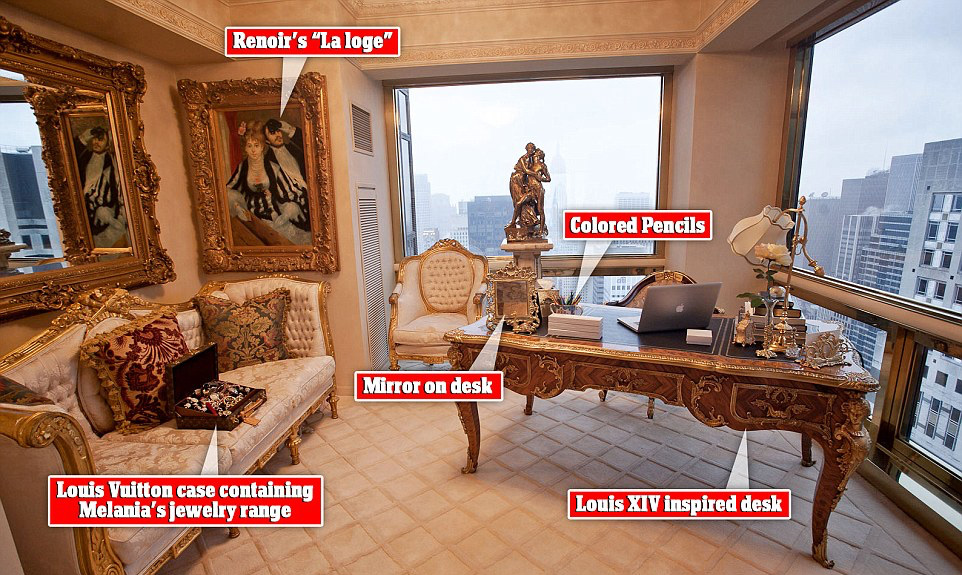 You might have seen pictures of rich people's homes and you'll almost always see their homes adorned with exquisite pieces of art. They not only serve to make the place beautiful, but they're also actually storing a good chunk of their net worth in those art collections.
It was interesting for me to do some research on the art market on a worldwide basis. Here's what I found out. The American market registers the largest number of transactions worldwide. The Latin American markets, especially Brazil, Mexico, Colombia and Argentina, due to their growth, today are an important niche in the sector. The Asian market is the most important in the world in terms of sales through auctions. China, including Hong Kong and Taiwan, accounts for 90% of sales, with several Asian artists among the most important worldwide.
My First Art Investment
My first investment in a piece of art was conducted through the Housers platform. This is also the first art piece that Housers have made available for investment.
The purpose of this opportunity was the granting of a loan to a project developer for the acquisition and economic exploitation through its holding and sale on an online gallery of a painting by the Spanish artist Secundino Hernández and its subsequent sale in 24 months.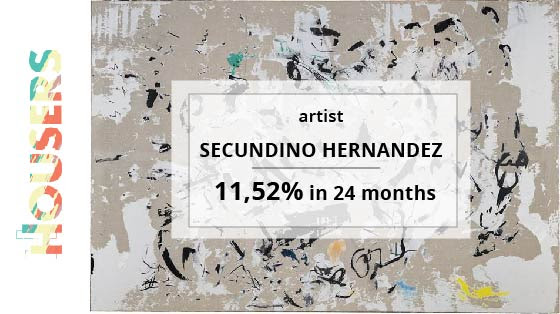 So what was the case for this first art investment opportunity?
Buy-to-sell, meaning it will be bought with a clear intent to resell at a higher price within a predefined time frame.
It will be purchased and exhibited on an online gallery and available for rent to offices, consulting firms, events, etc.
The total estimated yield (with the economic exploitation of the work + the sale) is 11,56% in 24 months.
Unfortunately, Housers turned out to be a terrible platform, and my shares in that art piece as well as many other investments made through that platform are stuck, and I'm not sure if I'll ever be able to recover that money.
Investing in NFT Art

In 2021, I got deep into NFTs and generative art, and I find this market absolutely fascinating. To be sure, we're talking about a different kind of art here, but if you're young you'll probably find NFT art even more attractive than traditional fine art.
To me, both fine art and NFTs should hold their place in an investor's portfolio, but NFT art is definitely much more accessible and liquid.
I've written a guide to investing in NFTs so you should check that one out if you're interested in learning more about NFTs and making your first purchases. There are a few pitfalls to watch out for, so do your research before you spend your money.
Have you ever invested in art? Let me know in the comments section.