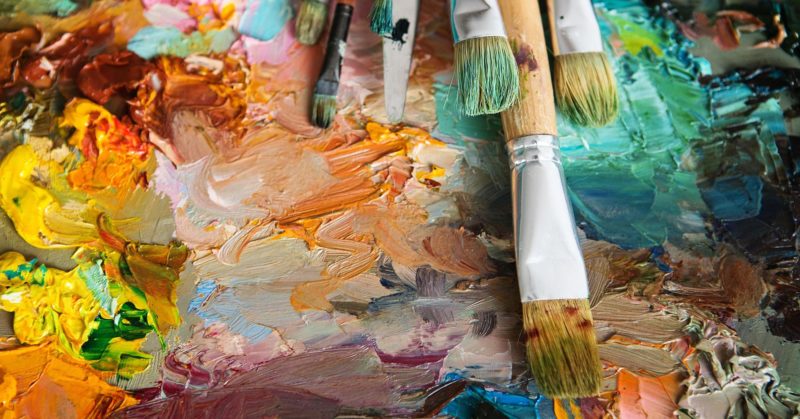 Top investors typically hold a well-diversified portfolio which protects them against economic downturns and swings. It is a well-known fact that real estate is the top safe investment because there will always be a demand for it. And with real-estate crowdfunding platforms now well-established, everyone can get a slice of the pie. What is perhaps less well-known is that many of these top investors also invest considerably in art.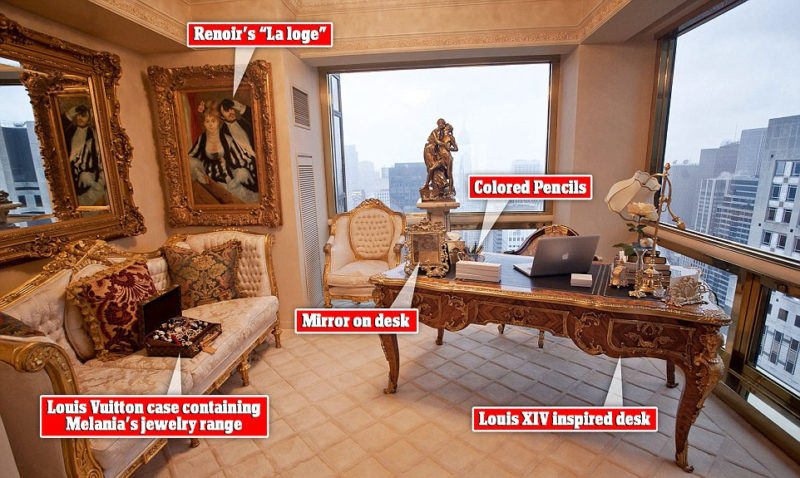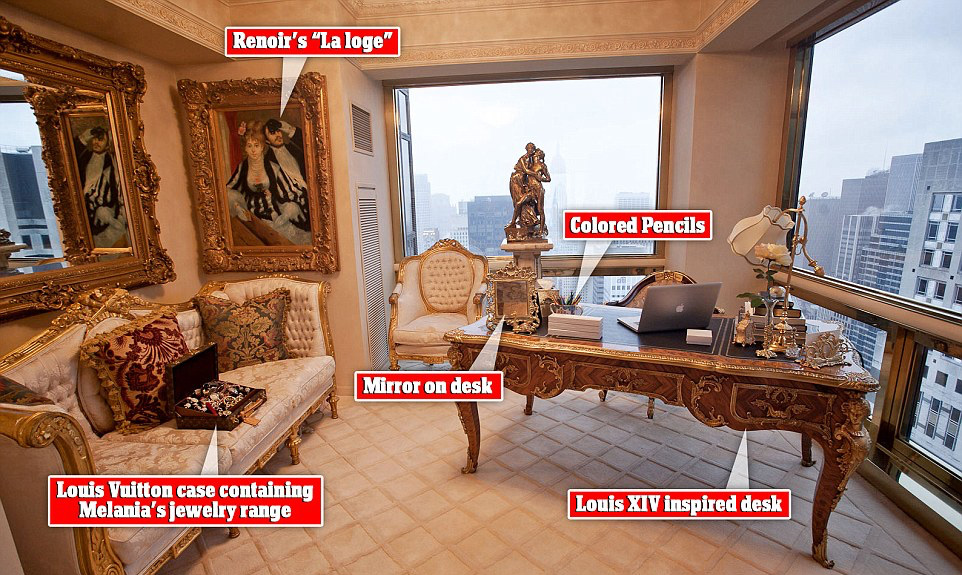 You might have seen pictures of rich people's homes and you'll almost always see their homes adorned with exquisite pieces of art. They not only serve to make the place beautiful, they're actually storing a good chunk of their net worth in those art collections.
Through the magic of crowdfunding platforms, we more common mortals have the chance to get in on the art investment game, in fact, I've just invested in my first piece of art through the Housers platform. This is also the first art piece that Housers have made available for investment.
The purpose of this opportunity is the granting of a loan to a project developer for the acquisition and economic exploitation through its holding and sale on an online gallery of a painting by the Spanish artist Secundino Hernández and its subsequent sale in 24 months.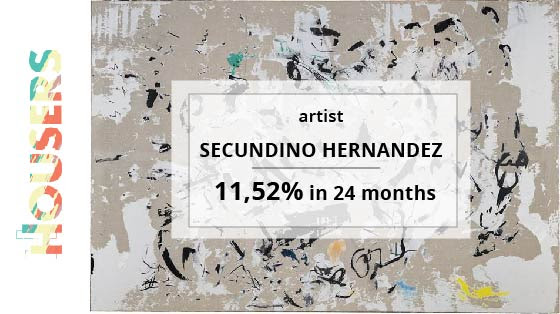 So what's the case for this first art investment opportunity?
Buy-to-sell, meaning it will be bought with a clear intent to resell at a higher price within a predefined time frame.
It will be purchased and exhibited on an online gallery and available for rent to offices, consulting firms, events, etc.
The total estimated yield (with the economic exploitation of the work + the sale) is 11,56% in 24 months.
Make your first art investment with Housers
It was interesting for me to do some research on the art market on a worldwide basis. Here's what I found out.
The United Kingdom has been characterized by a bearish trend in the last two years.
Following Switzerland and the United Kingdom, France and Germany represent the largest markets at an European level.
In the Swiss market, imports and exports are very important thanks to a large number of collectors, representing 21% and 12% of the European total respectively.
During 2016, both the Spanish and Italian markets have experienced growth that encourages optimism this year.
As for the American market, it registers the largest number of transactions worldwide. The Latin American markets, especially Brazil, Mexico, Colombia and Argentina, due to their growth, today are an important niche in the sector.
Finally, the Asian market is the most important in the world in terms of sales through auctions. China, including Hong Kong and Taiwan, accounts for 90% of sales, with several Asian artists among the most important worldwide.
I'm really looking forward to seeing how this piece of art performs, and if it does well, I'll definitely be investing more into art as I seek to have a well balanced and diversified portfolio.
Todaytrader has a really good article about investing in fine art which I also recommend you check out.
Have you ever invested in art? Let me know in the comments section.