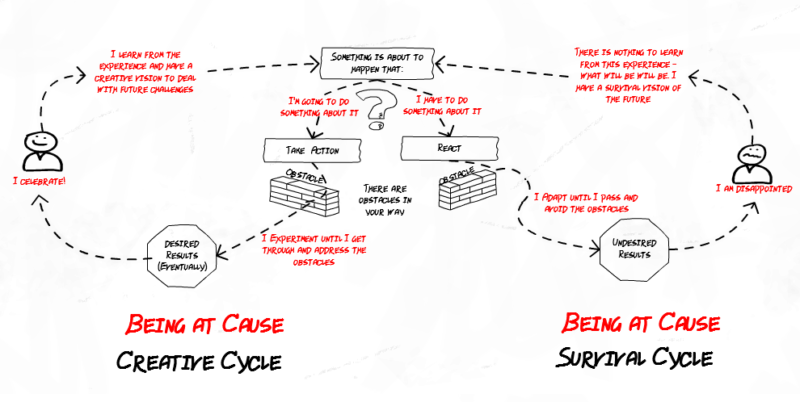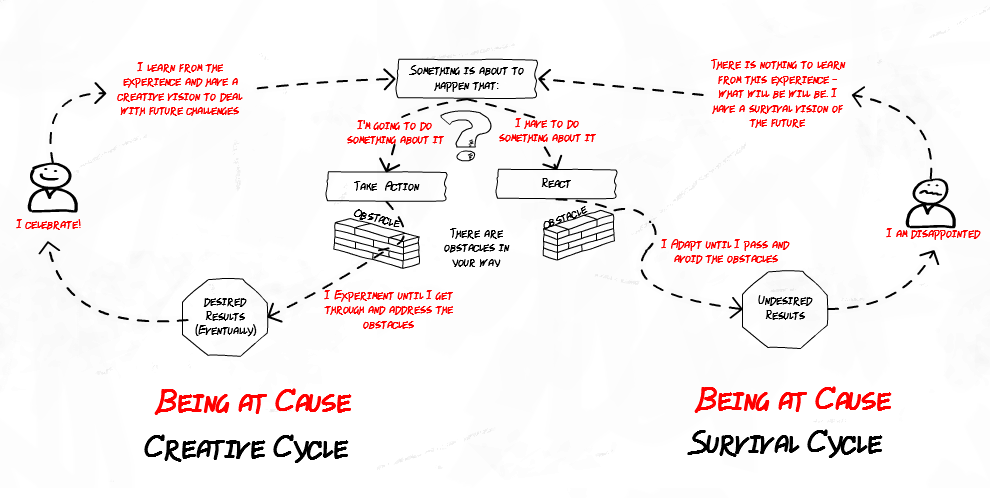 While doing some cleaning up of my digital assets and journals I came across a post that I had written on my previous blog, back in January 2008. It still rings very true and so I decided to repost it on this blog.
---
I recently realised that my biggest regrets in life so far have been things that I have not done, and not those that i did try. This means that there have been opportunities and situations that for some reason I have not taken action upon and now I regret the fact that I didn't do anything about them. I wonder how many people feel the same way too, I would be interested to have some feedback on this.
For me and others who feel the same way, it clearly means that we have to start being less shy, more spontaneous and having a 'Just Do It' attitude. After all, even if things do not turn out as planned, it's an occasion to get feedback and learn something useful for the future.
Now in order to empower ourselves in order to start taking action on whatever the problems/opportunities are, we need to step up our belief system and get rid of all the negative beliefs we have about ourselves, such as 'I'm not a good talker, I'm not so attractive etc.'. I'll go ino more detail on believe systems later on, however the basic principle is that most of us have alot of limiting beliefs which we need to analyse and eliminate as they are holding us back from achieving our full potential.
We also have to consider the Cause>Effect principle. It is important to be aware of whether we live our life at cause or at effect. It is quite rare to find someone who always lives his or her life at cause, indeed far too many of us live a large portion of our lives at effect — responding to the whims, desires or emotional states of others.
Being at cause means that you are decisive in creating what you want in life and taking responsibility for what you have achieved or will achieve. You see the world as a place of opportunity and you move towards achieving what you desire. If things are not unfolding as you would like, you take action and explore other possibilities. Above all, you know you have choice in what you do and how you react to people and events.
If you are at effect you may blame others or circumstances for your bad moods or for what you have not achieved or for your life in general. You may feel powerless or depend on others in order for you to feel good about yourself or about life — If only my spouse, my boss, my coworkers, my parents, my children, … understood me and helped me achieve my dreams or did what I wanted or what is best for me, then life would be great. If you wait and hope for things to be different or for others to provide, then you are at effect or a victim of circumstances. And really, how much fun is that? And how much fun do you think it is for others to be around you? Believing that someone else is responsible or making them responsible for your happiness or your different moods is very limiting and gives this person some mystical power over you, which can cause you a great deal of anguish.
Being at cause means you have choices in your life — you can choose what is best for you while ensuring the choice is ecological for those around you, those in your community and your society. That is, you consider the consequences of your actions on others, while not taking responsibility for their emotional well-being — believing you are responsible for the emotional well-being of someone else places a heavy burden on you and can cause a great deal of stress.
Those who live their lives at effect often see themselves or live their lives as victims with no choices whatsoever. The irony is that they do have choice and they have chosen not to choose but to be responsive to whatever is given to them.
---
With hindsight, traveling extensively has taught me that many things that we think are impossible are really possible with some lateral thinking and creativity, plus a whole lot of effort. Sometimes we need to put ourselves in uncomfortable situations and take risks to really achieve things.
Having grown up on a small island in a relatively protected environment, I think I spent many years living life at effect. However my curiosity and entrepreneurial spirit, coupled together with the right people and travel, have helped me move into being at cause. It's not always easy to stay in this mindset, and it takes constant work and psychological training, but it's definitely possible, and it gives you a much better chance at feeling fulfilled with your life.