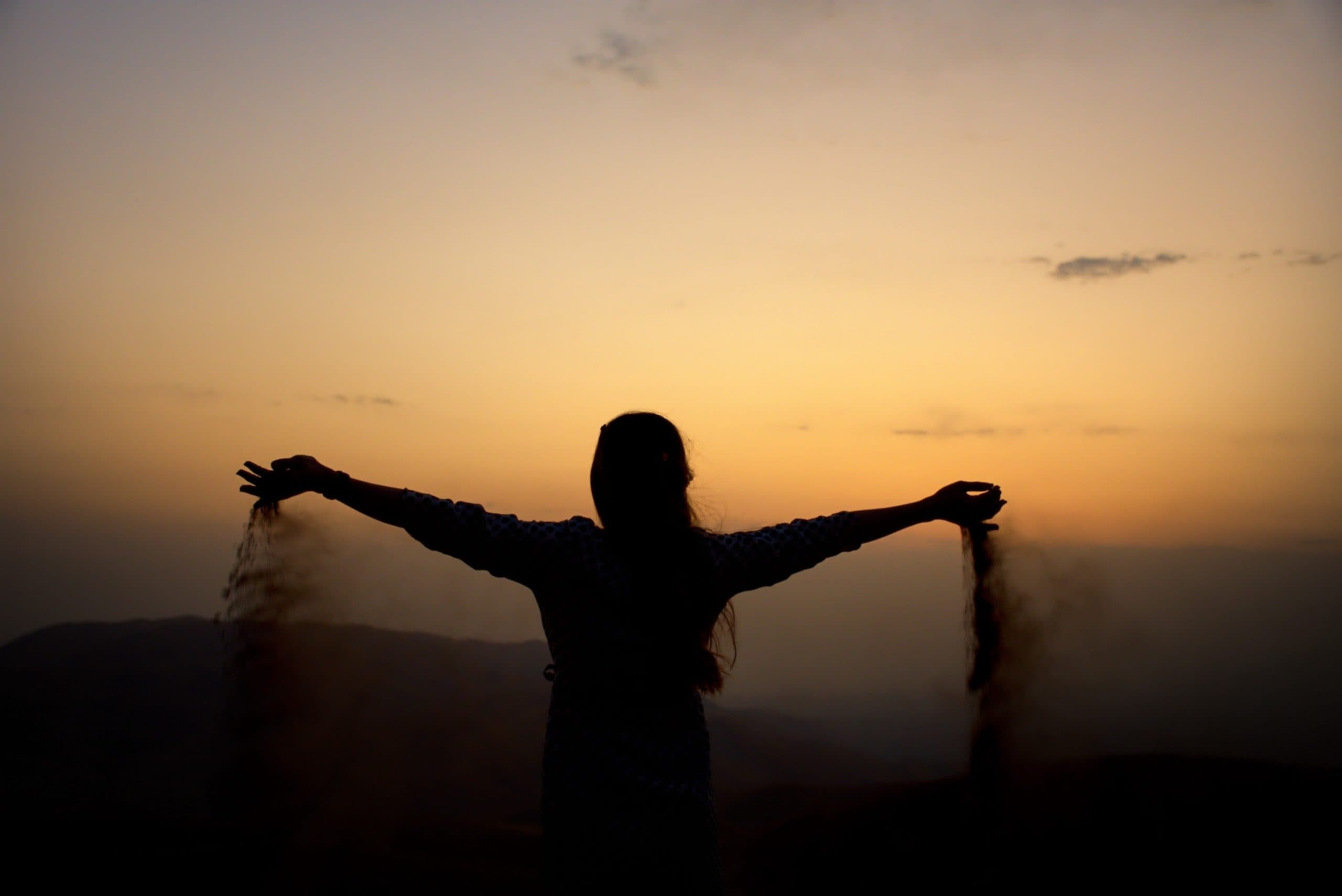 When I was a young kid I was brought up to always strive for excellence in academic subjects and in sport, although it applied to most other areas as well.
Perhaps the area in which this strive for excellence had the biggest impact on me is the academic. Education in Malta in my time was very competitive, with exams being a do or die affair that determined whether you would advance to the next year or not.
Failing, especially in the year end exams, was pretty much unacceptable as it would mean a ruined summer studying for the resits in September, potentially losing all friends if you fail to advance to the next year, and feeling like a total failure. Not to mention the scolding to be received from parents and teachers for not trying hard enough.
I've always been inclined to do things my way and on my own terms; my motivation to do anything almost always comes from within and very seldomly from outward expectations. It was therefore a big struggle for me to find the motivation to study for what I regarded as pointless exams. I had to study subjects that I was not necessarily interested in, and for which I saw no future utility. On the other hand, teachers and parents knew that I was no slouch and had the ability to excel in any subject, so anything less was deemed as me not trying hard enough, not being disciplined, keeping bad company, etc etc.
This created a serious internal conflict in me, and in many ways pshycholigically scarred me. I still have nightmares involving me the day before an exam, not being confident of doing well and dreading the consequences. Thankfully they are not frequent, but the feelings are the same ones I had twenty to thirty years ago, which is incredible.
Over the past few years as I was working with a psychotherapist to improve several things, this was one of the topics that came up, and was one of the hardest ones for me to work through. The thing is, that that as I grew older, this strive for excellence became an internalised, and I no longer needed teachers or parents to be bearing down on me with their expectations. I became the one to set those expectations for myself and to judge myself if I fell short of any of them.
I suspect that this made things even worse than when the expectations and judgement came from others. As an adult I had now the full freedom to seek my own choices in life, and as I'm interested in many topics, by default I set up all these internal goals that I was expected to reach. With hindsight, this dangerous cocktail set me up for years of stress and unhappiness. I was never really aware of what was happening until I started digging deeper in my psyche with the help of the psychotherapist.
Even with her help though, I struggled to understand if this was really a problem or not. You see, this internal drive for excellence was also the catalyst to most of my success in life. My initial reaction was to feel proud of my drive to excel and be the best at anything I put my mind too. And I had a string of successes to prove it. At the same time, with time I had to admit that it was also the source of unnecessary stress, anxiety and pressure, that was also affecting my relationships with others.
Like many other things, an attribute has the positive and the negative side. I think one of the most important exercises in psychotherapy is that of realising what attributes one possesses and where they came from. This first step of understanding who you are and why you are so is extremely important. I went in to my psychotherapy experience with a list of negative things that I wanted to eliminate, but discovered that most of those things also had extremely beneficial things on the other side of the coin, and that I really didn't want to eliminate them outright.
Did I really want to get rid of my internal drive to excel? Would it make me a couch potato with no motivation to do anything? I had to come to terms that you just can't have perfection in life. You can have the efficiency and productivity of northern European countries, but then you can't also have the joie de vivre and friendliness of the southern ones. I realised that I've been trying too hard to optimise things and pick and choose attributes in myself and in my surroundings. I was on an impossible mission that would only bring internal strife and unhappiness.
I've been setting up many small and big goals that are not really that important, but I've been judging myself and feeling bad for not reaching them. We are surrounded by blogs and books that promise to teach us how to be more productive and achieve more success etc, and they all come with a long list of todos in order to reach the promised state. I think I've read enough and have enough todos to last me 5 lifetimes; what I really need is to let go and start enjoying the simpler things in life.
The coronavirus lockdown has been a great teacher for me this year. It came at a point where I was really maxing out my energy chasing several goals at once and the first two weeks were an absolute relief as I was forced to relinquish some of those goals and focus on fewer things. But then in the following weeks I realised that I was again running out of time and feeling like I have too much to do every single day. It made it super clear for me that the problem was in my mentality rather than anything else.
It become crystal clear to me that the amount of goals and things on my todo list was hilariously impossible to achieve. I had been pretending to do all the things I had listed before the lockdown and aiming to achieve them, but even after being forced to stop training (which took up a good part of my daily routine) and several errands I still could not fit everything into my day. It was pretty obvious that I was taking on too many things at once. This has been a perennial problem for me and it is time to call an end to it.
Here's one example. I decided to start waking up at 6am and sleeping at 10pm. It worked for a few days but I soon started shifting the hours again after the hour change due to the new season. I became frustrated that I was not disciplined enough to stick to the plan. The problem is the plan itself however. It's a much better idea to set a goal to sleep between 10 and 12 and wake up between 6 and 8 in the morning. The Spanish lifestyle and timezone makes the evening much more active than in other countries, thus it doesn't always make sense to sleep at 10, and even midnight feels early in seasons like summer. So why not be flexible and go with the seasonal rhythms instead?
For anyone reading this, I apologize for being long winded, this is one of those posts that I write as a form of self-therapy and understanding myself better while I write, so it's natural for things to come out in a bit of a roundabout way.
As for me, my resolution is to let go of many arbitrary "goals" that I've set for myself, simply because they have been doing more harm than good. I look forward to enjoying more of every moment instead of continuously pushing myself harder and harder while the goalposts keep on moving.