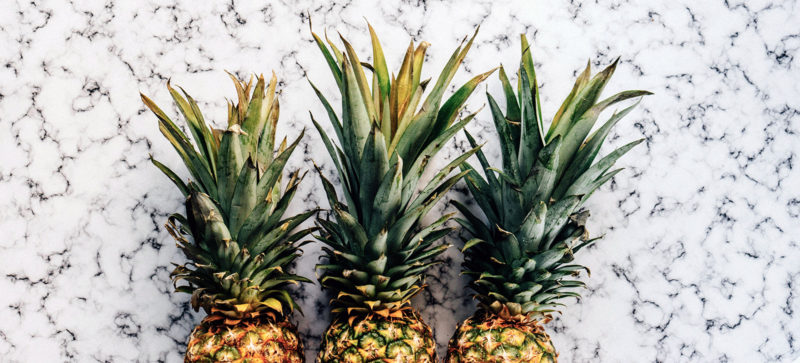 I've written about the shiny object syndrome and trying to do too many things before, but today I'd like to add one more realization, which I call the magic of three goals.
Basically, it means that the ideal number of goals or tasks per timeframe is three. For example, when playing a padel match, I usually think about all the improvements I am going to apply to my game in this particular match. In the past, I never thought about setting any limits. I eventually realized that it was impossible to apply a dozen improvements all in one match. More likely, I would end up too overwhelmed and just defaulting back to my usual game. When I started to limit myself to three particular improvements it became much more achievable and manageable.
The same applies to team meetings. Before we start a meeting, we set three objectives at a maximum. That way at the end of the meeting we can review our meeting and hopefully see that we completed our big three goals. Of course, there usually are more than three things on the agenda, which is great, but it's important to select a maximum of three big ones. That way we are setting ourselves up for success rather than failure.
Having too many goals for one session, be it sports, a meeting, or even a workday, sets you up for failure and frustration. Set three goals and focus on achieving them.
I've also written about finding three life priorities and the importance of finding three hobbies. Seems like the number three is an important guiding force.