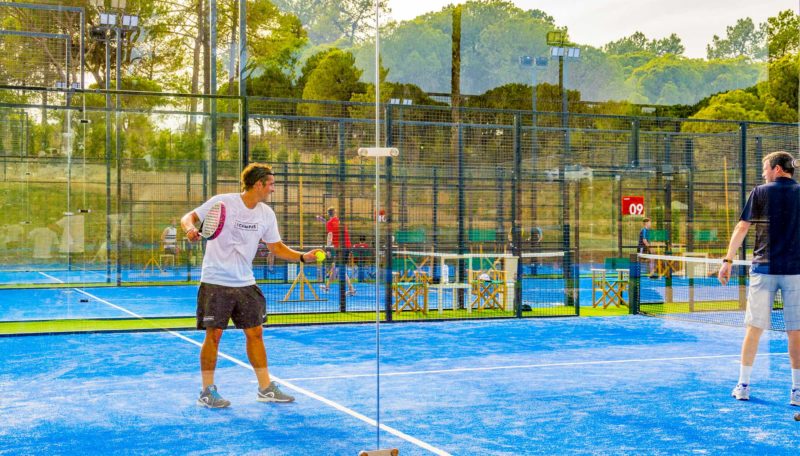 Spain is currently the top place to be for padel in the whole world. This is where most of the top players and coaches reside. So if you're a padel amateur player, one of the best gifts you can give to yourself is to attend a padel clinic in Spain. It helps if you can understand Spanish, as most coaches will only speak Spanish, but as the sport grows we are now seeing many English-speaking coaches as well.
Although you won't find many online offerings for padel clinics or bootcamps, I am in touch with some top coaches and clubs that do offer this service, so if you're interested please get in touch and I can set you up. It's usually best if you are a group of friends (4+) but padel training can also be arranged for individuals. For example, let's say you want to spend 5 days in an amazing destination like Marbella, or Barcelona. What you can do is set up a schedule with a padel coach to give you up to 4 hours of padel training eveyr day, and during the rest of the day you can enjoy exploring the destination. The coach will also usually help you find matches during which you can practice your new skills.
Combining training with leisure is a great way to visit Spain, so if this is interesting to you do get in touch. If there is enough demand, I am considering setting up a formal offering, so this is just me testing the waters and seeing whether there is enough interest in padel bootcamps in Spain.