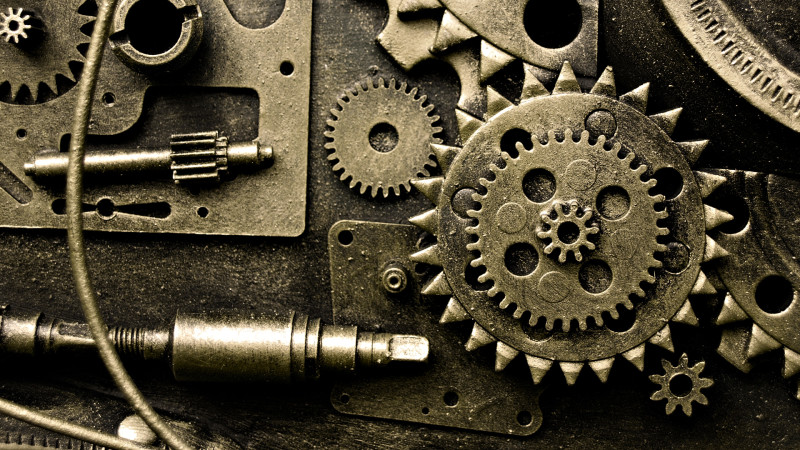 When I started my own business, I wanted to make sure that from the very start the business would not be dependent on me. I wanted to move away from trading hours for work (the freelancing world) and build a long lasting business that would be successful irrespective of whether I was present or not.
That would give me the freedom to always be on top of my game and spend my time strategizing about new business opportunities as well as being able to fulfil my longtime wish to travel the world and live as a digital nomad.
I realise that this idea might be hard to fathom, after all most businesses are highly dependent on their founders and top management. But it's possible. I know, because I've done it myself.
The secret is Systemization.
In a nutshell, that means breaking down all the processes that create value in your business, and recording them. Then start delegating all these processes to other people.