I'm quite a productivity nerd, and I've always had an affinity for the latest apps on the market. Combine the two and you get a very nice mix of options to choose from when designing a productivity workflow.
Here's how I organize things.
HelpScout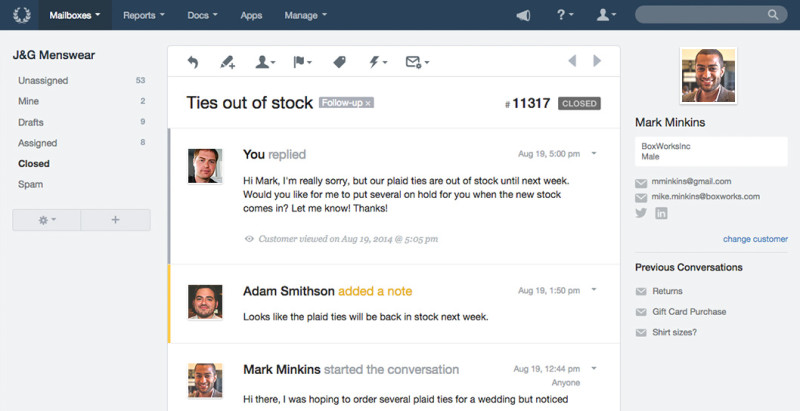 HelpScout is the ticketing system that we use to provide support for WP RSS Aggregator. On a daily basis, I might have a few tickets assigned to me, although the majority are very ably handled by the rest of our team. So I usually clear my tickets twice a day, once in the morning and another in the evening.
Slack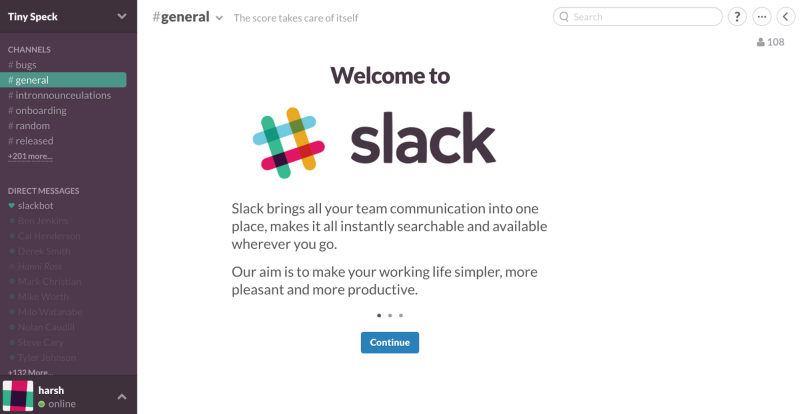 Slack is an awesome chat application that I use to connect daily with the rest of my remote team. It excels in integrations. For instance, I have it set to notify me whenever I'm assigned a new ticket in HelpScout.
Since I keep Slack open at all times, it's one of my main control panels for anything business related. Within our team, we have almost completely eliminated email for communications and replaced it with Slack.
Within Slack I can also set the occasional reminder. These reminders tend to be very specific to the projects we work on. Consider this situation. I want to talk to a team member about a low priority item that has cropped up, but the team member is currently offline. I'll therefore use the /remind command in Slack to set up a reminder that will ping me the following day or in a few hours. Simple and effective.